Educational Trip To Moscow For International Schools
A city tour that reveals the life and language of modern Russia as well as its rich history.
Our tailor-made packages include...
All excursions, workshops and entrances
Full specification coach throughout
Free teacher places available
Comprehensive travel insurance
Breakfast and dinners throughout
Local English speaking guide
Choose your excursions
01
Red Square, Lenin's Mausoleum, St Basil's Cathedral
Scene of grand military parades during the Soviet era, Red Square is Moscow's bustling centre. Visitors here can admire Lenin's tomb where he has lain in state in a colourful mausoleum since his death in 1924. Red Square is also home to the whimsical, onion-domed St Basil's Cathedral -an amazing feat of religious architecture commissioned by Ivan the Terrible in 1552 and now housing a museum.
2 hours
See on map
02
Moscow State Circus show
Enjoy the spectacle of this great Moscow institution. Students can marvel at Russian circus traditions from clowning to juggling, acrobatics, contortion, and animal acts – especially those involving bears. The acts are notably different in style from Western circuses, being more dance-oriented, holding more narrative and focused on Eastern European culture.
2 - 3 hours
See on map
03
Bunker 42 – The Cold War Museum
Situated 65 metres underground in the centre of Moscow, Bunker 42 contains an interactive museum, conference hall, restaurant and a banquet hall. In the 60's Bunker-42 was completely equipped with food, fuel, air regeneration, vent filter systems and a water supply system – everything required in case of a nuclear attack.
Image by Fastboy CC BY-SA 3.0, via Wikimedia Commons
2 hours
See on map
Take a guided tour of Moscow's sprawling Metro system, an attraction in its own right. Each station was conceived by a different designer, using bronze, crystal and mosaic. The Metro is a state-owned enterprise. Its total length is 312.9km and consists of 12 lines, which are coded by colour, and 188 stations. The average daily passenger traffic is 7m people.
2 hours
This historic Moscow street has existed since at least the 15th century. Originally part of an important trade route, it was home to a large number of craftsmen. In the 19th and early 20th centuries it was a prestigious address where petty nobility, artists, and academics lived. In the Soviet period, it was the home of many high-ranking government officials.
1 hour
See on map
06
Folklore evening, Russia
An organised evening out provides a great chance to eat, dance and be merry. Student groups can try the local food whilst watching a traditional Russian dance and listening to typical live music.
3 hours
See on map
×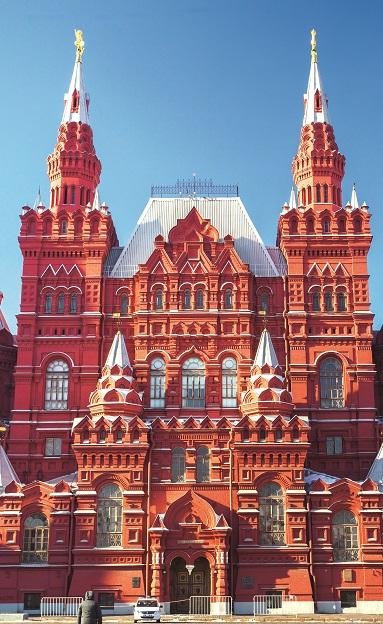 ×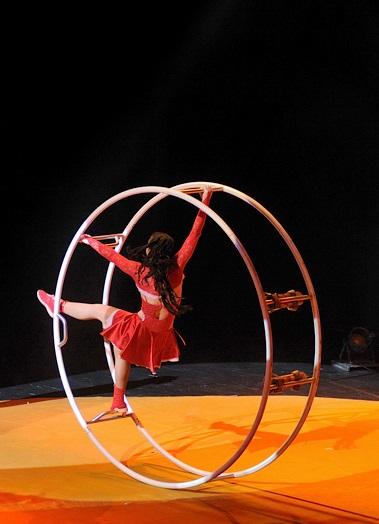 ×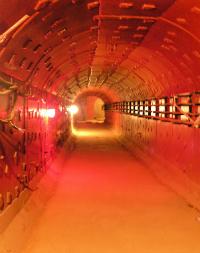 ×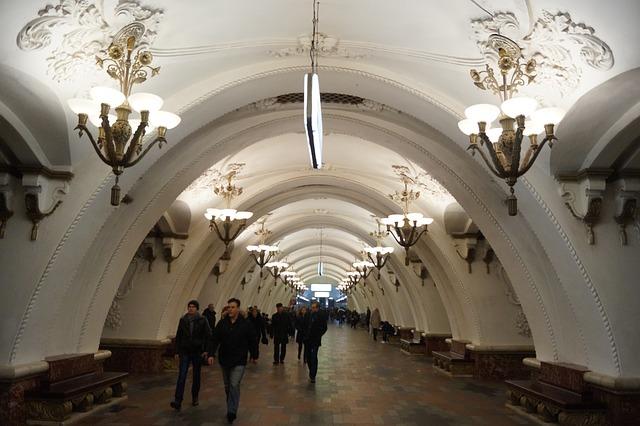 ×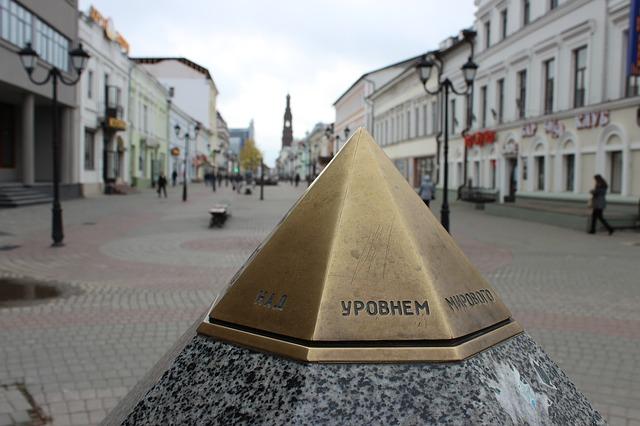 ×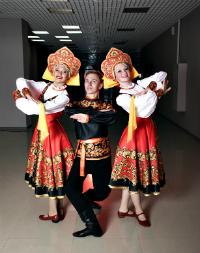 Typical accommodation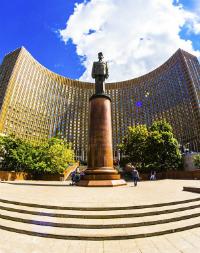 Cosmos ★★★
See on map
Why groups like it: 
Close to Ostankino Telecom Tower, Count Sheremetyev's Palace and the Olimpijsky Sports Complex
Located next to the All-Russia Exhibition Centre
Metro station just 400m away
Facilities:
Indoor swimming pool all year
Free Wi-Fi access
Private bathrooms