Want to work in travel?
If you're excited by international travel and education, and want to bring that enthusiasm to our customers, we want to hear from you!
At Travelbound, we love what we do – it's so rewarding to open up fascinating destinations to students and enrich their experiences with tailored learning.
We take pride in what we do and have a real team rapport – which is why so many of our team stay with us for so long. Come and join them for an out-of-the-ordinary career that stimulates, inspires and rewards!
Put your experience and knowledge to work
In the field of educational tours, a varied work history is a big plus. So if you have specialised knowledge of one or more region plus language skills, working at Travelbound is a great way to put these assets to good use.
Perhaps you're an educator seeking to move into student travel, a travel professional looking to specialise in education, or you've been working seasons and want to return to the UK or relocate to one of our offices around the world?

The most common vacancies to come up are in sales, customer service, marketing, finance or operations. Our main UK office is in Brighton, but we also have positions in France, other locations in Europe and further afield.
Working at our French château
If you speak French and want to do a summer season in beautiful Normandy, get in touch to find out about joining the team at Travelbound's own Château du Molay. It's a base for school groups to explore the culture and attractions of the region, from the Bayeux Tapestry to the D-Day landing beaches, bustling French markets and visits to local producers.
The team keeps students amused with fun and games from frogs' legs and snails' tastings to archery, swimming in the outdoor heated pool, or playing tennis on the château's court. There's a real sense of camaraderie and long-lasting friendships are made every year.
In addition to their salary, château staff receive free travel to and from France, all meals, a uniform, shared accommodation and insurance, as well as discounted drinks at the on-site bar and restaurant.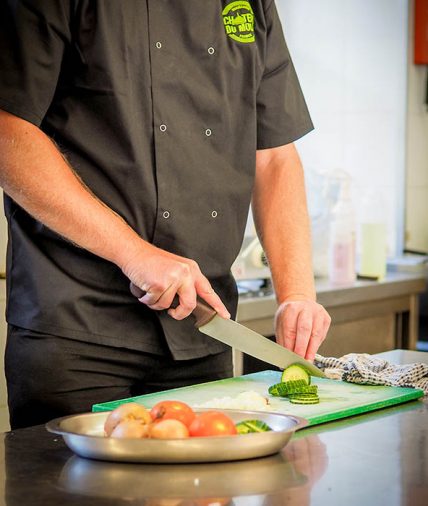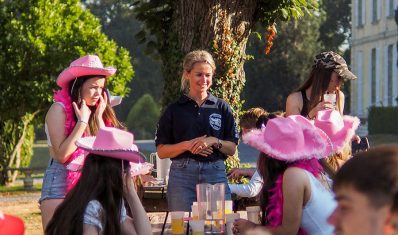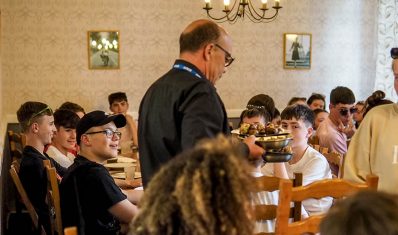 Send us your application
If you're interested in finding out more, or would like to search for current vacancies, please visit our Get Up & Go Jobs website.