Who can forget their first student trip?
From the breathless sight of the Sistine Chapel's ceiling, to the achievement of haggling at a local French market – Travelbound brings that unforgettable first-trip feeling to every one of our educational tours.
With more than 30 years of experience, we provide safe, high-quality tours that support classroom learning, and help teachers and group leaders tackle the practicalities of taking a student group away.
Whether you want to inspire classics students with the relics of ancient Rome, or take budding performers to the bright lights of Broadway, you'll find a wide range of subject-focused trips across an array of worldwide destinations.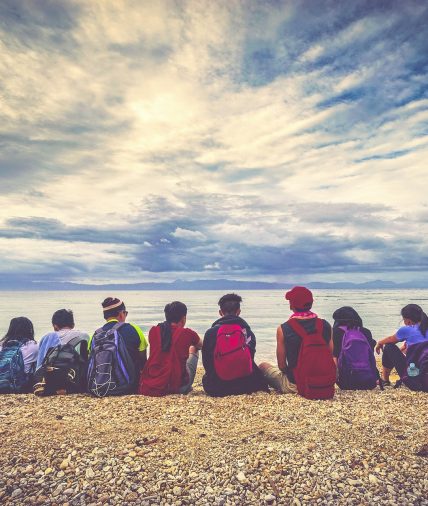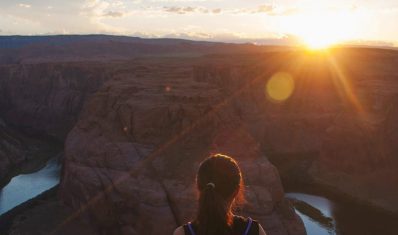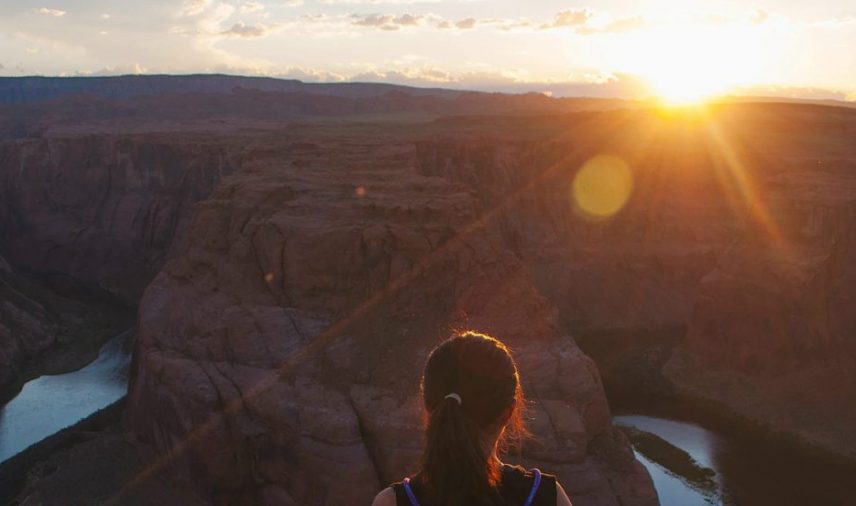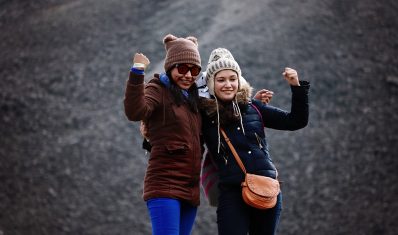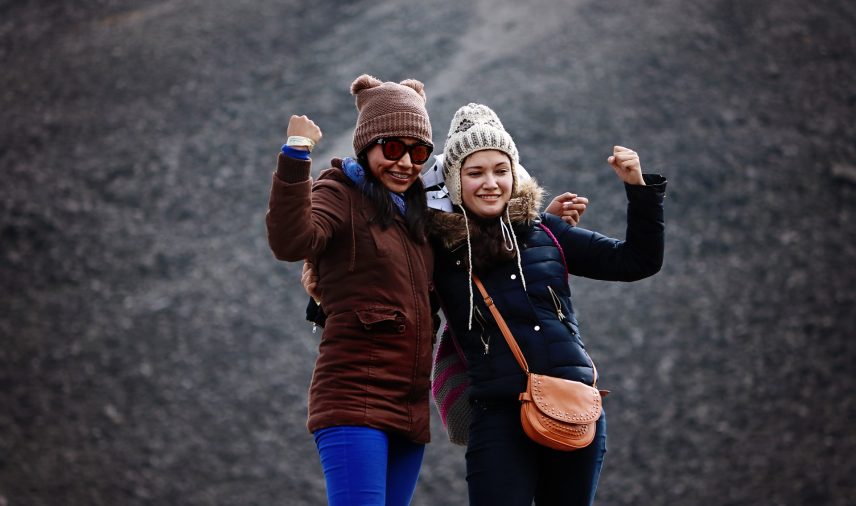 Safe and reliable
The health and safety of your students is our highest priority, and auditing processes are used for all our accommodation, excursions and transport services.
We're proud to have been awarded full accreditation for the Learning Outside the Classroom (LOtC) Quality Badge scheme, are a full member of the School Travel Forum (STF), and fully-bonded by ABTA.
All the flights and flight-inclusive holidays on this website are financially protected by the ATOL scheme. When you pay you will be supplied with an ATOL Certificate. Please ask for it and check to ensure that everything you booked (flights, hotels and other services) is listed on it. Please see our booking conditions for further information or for more information about financial protection and the ATOL Certificate go to: www.caa.co.uk
All this gives you the reassurance you need, so you can focus on making your upcoming adventure one to remember.
Experts with passion
Our team shares your passion for your subject. Most of us at Travelbound are experts in one or more subject fields, fluent in more than one language and have travelled extensively.
This mix of on-the-ground knowledge and subject expertise means we know how to make the most out of every step of your educational trip.
All our itineraries are designed to support the school curriculum and international learning goals covering CAS and STEM, so every part of your tour is relevant and engaging for students. We also make sure there is a balance of fun activities in the mix with study-focused excursions.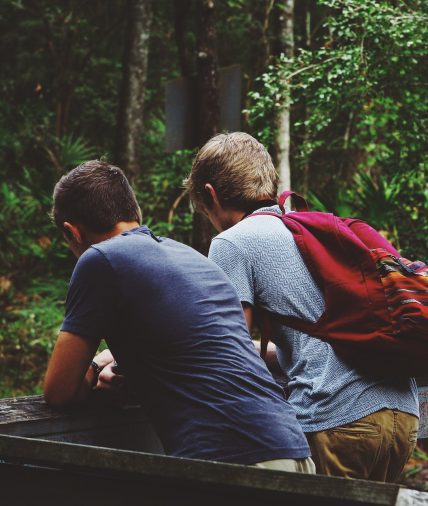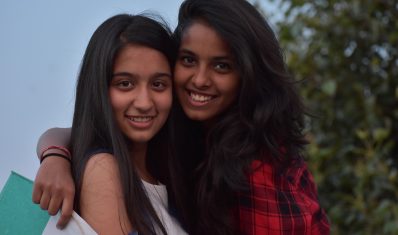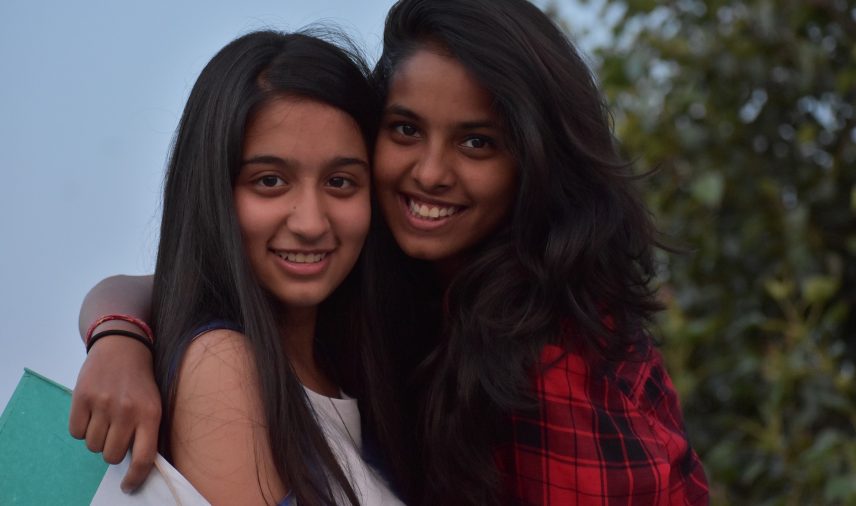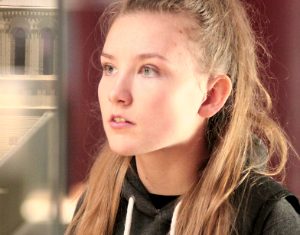 A dedicated team for international schools
We're dedicated to providing educational tours designed specifically for international schools – be that last minute bookings, a higher standard of accommodation, fully comprehensive insurance, or help with visas.
Our educational tours are designed to support your curriculum – should that be the National Curriculum of England, IB International Curriculum (CAS) or the American Curriculum.
We also have offices located around the world including Australia, Middle East and Asia. Experienced Travelbound staff located in these destinations who can, depending on your location, visit your school and support you with parents' evenings.
Friendly and reliable
We're here to support teachers and group leaders with friendly advice and practical information to help you get the most out of your trip. We'll point you towards relevant educational resources, so you can pre-plan for excursions and activities, making sure you achieve learning outcomes.
We take the time to get to know you and listen to your needs, so we understand exactly what you want. If you need help deciding on a tour, we can suggest trips we think are a good match for your group.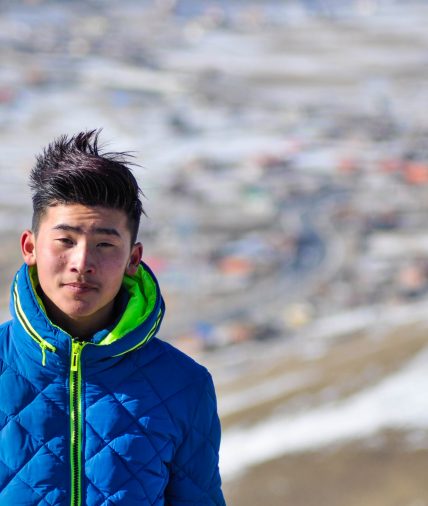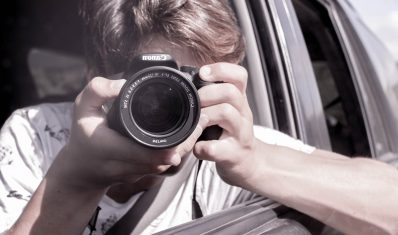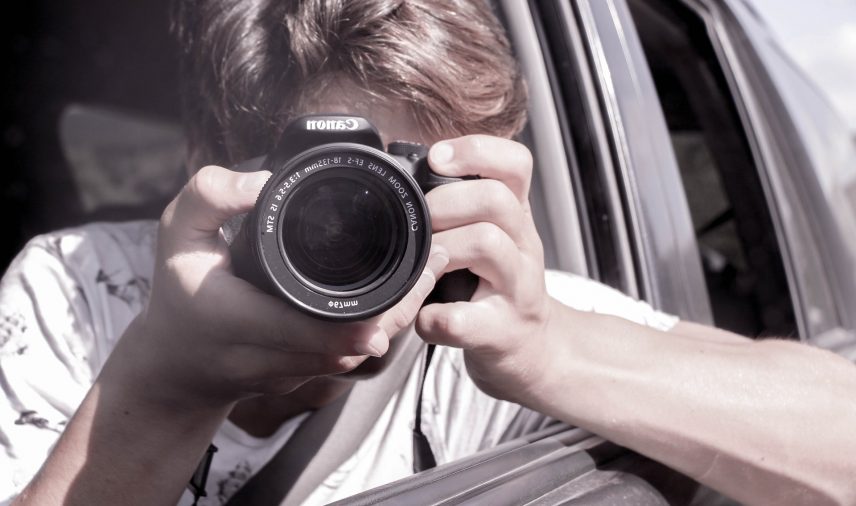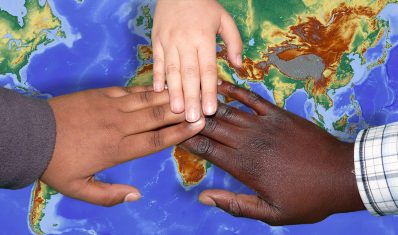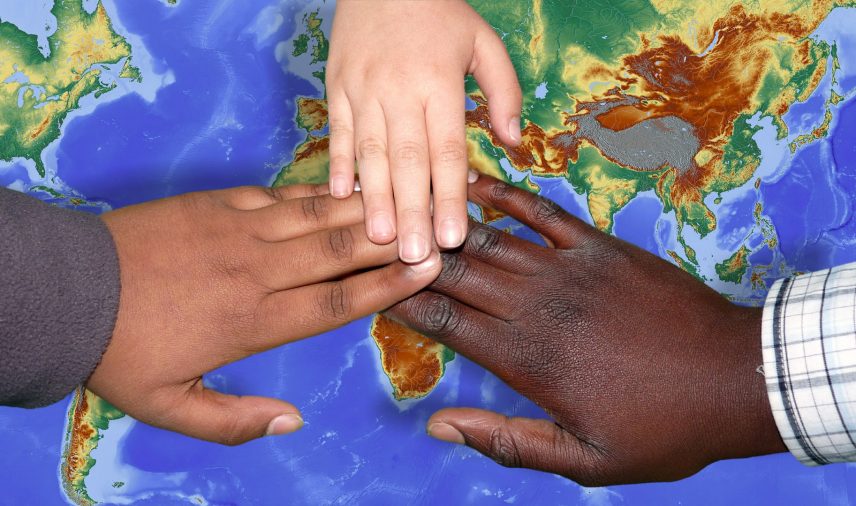 Support at every stage
Unlike some other student travel companies, we offer advice on completing risk assessments, tackling health and safety paperwork, and budgeting for your trip.
Once on your trip, you'll get direct access to our 24-hour duty office, which offers full emergency procedures and protocol, access to senior management, and the most up-to-date information around the clock.
Book with Travelbound…
…and turn your next educational tour into an unforgettable experience that will inspire your students for years to come!
If you have any questions about how we can help you organise your next student tour, then please contact us.