Educational Trip To South of France For International Schools
It's a joy to practice French or study history in the bustling markets and refined towns and cities of this sun-drenched region.
Our tailor-made packages include...
Free teacher places available
Breakfast and dinners throughout
Choose your excursions
01
Saint Paul de Vence (Perched Villages)
Saint Paul de Vence is a charming hilltop fortified village filled with art galleries, cobble streets, independent boutiques and sidewalk cafes. Walk through the stunning winding streets to reveal elegant fountains and vine covered stone walls. Definitely a photographers paradise.
Tip: Spend time watching the locals enjoying the traditional French game of Pétanque
2 hours
See on map
02
Nice Old Town and Le Château
Explore the narrow winding streets of the Vieille Ville, a quaint neighborhood with a strong Italian influence. You can stop at the main square, Place Rossetti, for an ice cream. Then head up the hill past waterfalls, pools and gardens to take in great views from Le Chateau, a shaded hill and park named after a 12th-century château that was razed by Louis XIV.
Half day
See on map
03
Antibes Old Town and Port
The resort town of Antibes has its foundations in Ancient Greece where its name stems from the naturally protected port. Today, Port Vauban represents the largest yachting harbour in Europe holding both luxury yachts and fishing boats.
Tip: The town is home to one of the most impressive collections of Picasso's paintings.
Half day
See on map
The most famous market area in Nice is the Cours Selaya in the old town. Bustling any day of the week, it serves as a flower and produce market every day but Mondays, when it becomes an antiques market. On summertime evenings, there is an arts and crafts market from 6pm. Besides the vendors under tents, there are several shops, boutiques and cafés.
2 hours
This museum houses a splendid assortment of works by Henri Matisse including his paper cut-outs of Blue Nude IV and Woman with Amphora. The permanent collection is displayed in a 17th-century Genoese villa overlooking the Parc des Arènes. Nearby is the Hotel Regina where Matisse lived. Temporary exhibitions are hosted in the futuristic basement building.
2 hours
See on map
06
Parfumerie Fragonard, Grasse
This historic factory has been used to make perfume since 1762. In 1926 it took the name of Parfumerie Fragonard as a tribute to the famous painter Jean-Honoré Fragonard. Students can take a guided tour to discover the procedures involved in creating fragrant perfumes, cosmetics and soaps. Then admire 3,000 years of perfume history in the private museum.
1 hour
See on map
07
Picasso Museum Antibes
This museum is set in the Château Grimaldi, which is built upon the foundations of the ancient Greek town of Antipolis. In 1608 it became a stronghold of the Grimaldi family. Picasso stayed here for six months in 1946, and it became the first museum to be dedicated to the artist. Picasso donated works for display including The Goat and La Joie de Vivre.
1 hour
See on map
Monaco has attracted international glitterati for more than a century thanks to its staunchly maintained independence and tax-free policy. Its capital, Monte Carlo, is a world-famous symbol of glamour, with a grand casino, royal castle, luxury shops, and chandeliered palace hotels. Students can mingle with the super-rich at its many museums, monuments and gardens.
Full day
See on map
×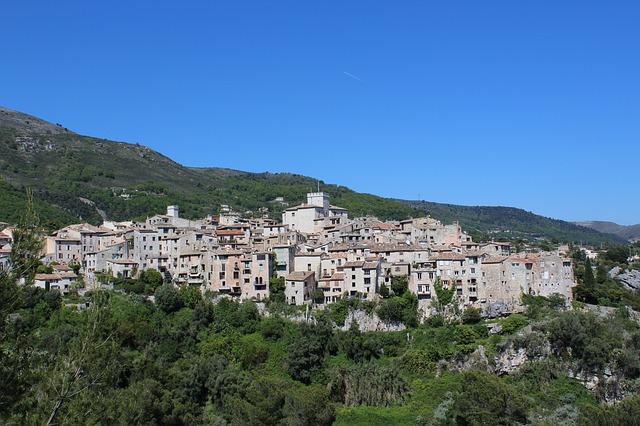 ×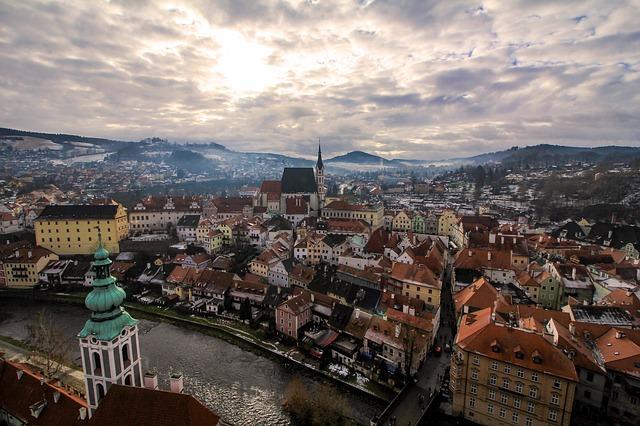 ×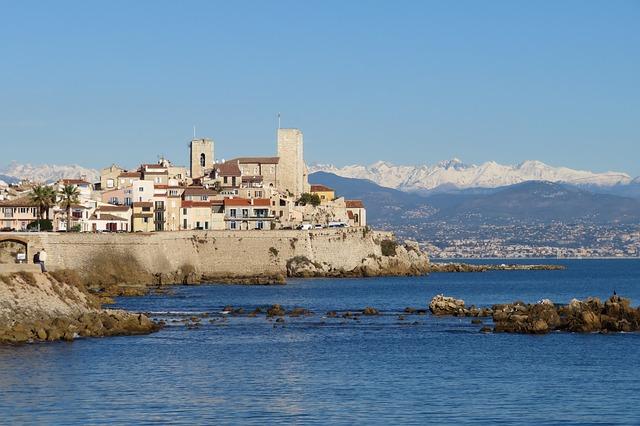 ×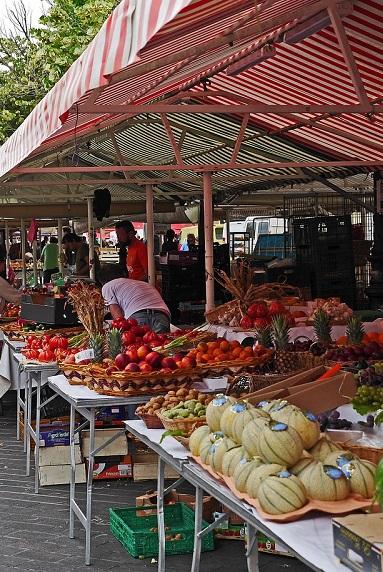 ×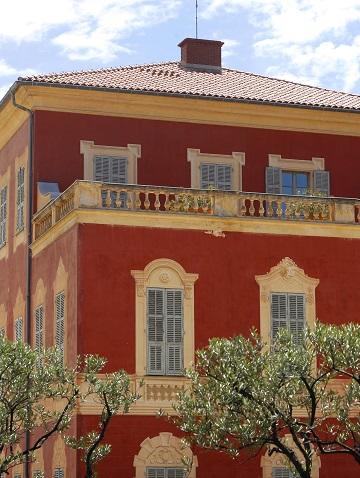 ×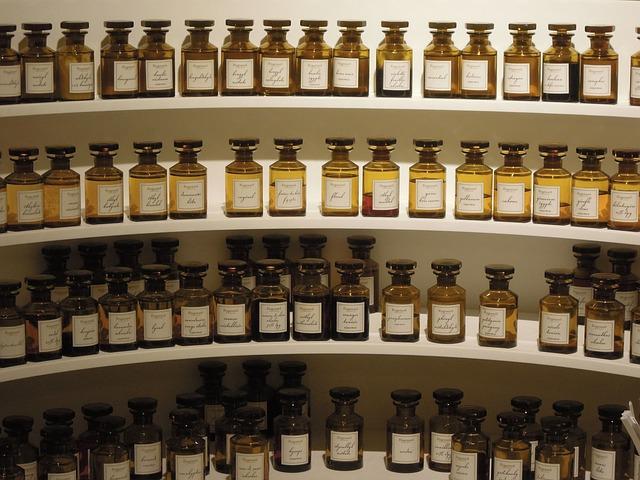 ×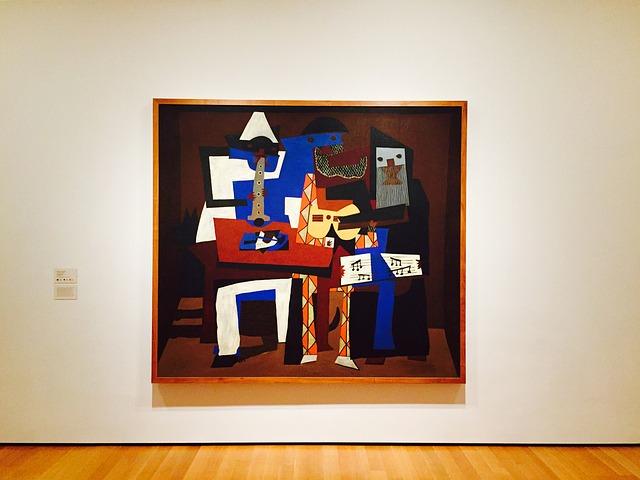 ×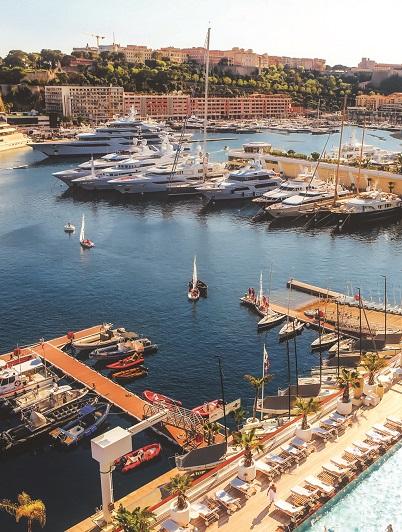 Typical accommodation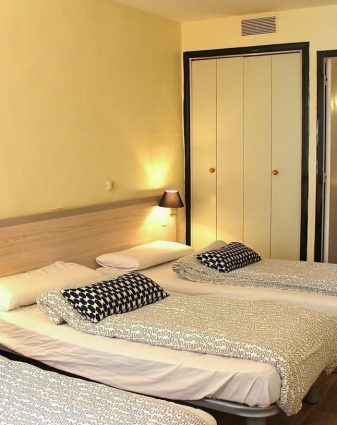 Villa St Exupery, Nice
See on map
Why groups like it:
15km from Nice airport where there are free shuttles to the nearest tram stop
Hotel staff can arrange free walking tours of Old Nice
6km from the Promenade des Anglais
Facilities:
Free Wi-Fi access
Luggage storage space
Maps and travel information at front desk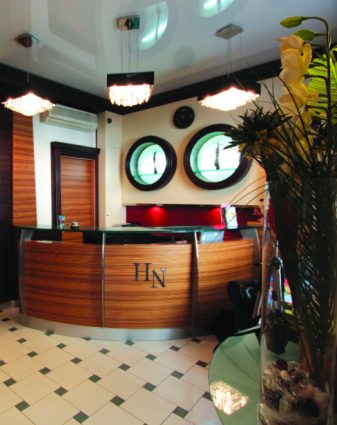 Hotel Nicea ★★★
See on map
Why groups like it:
Located in the heart of Nice, it's near the beach
Easy walk from Notre Dame and the Musée Mar
10 minutes from the Old Town and Place Massena
Facilities:
TV
Private bathrooms with bath or shower and hairdryer
Free Wi-Fi access