Educational Trip To Toronto for International Schools
Visit Toronto, a vibrant metropolis and one of the most multicultural cities in the world.
On a Toronto school tour, students can visit the CN Tower, the Hockey Hall of Fame to catch a glimpse of modern Canada, the Royal Ontario Museum for an insight into the culture and history of Canada. Take a day visit Niagara Falls, where students will experience the impressive power of North America's biggest waterfall within the serenity of Canada's most famous national park.
Highlights
Independent Schools Foundation - USA
A successful, thoroughly enjoyable and well organised trip.
School from Hong Kong
Travelling to the USA
What's included
Return flights to Toronto
Accommodation, bed and breakfast
Excursions, workshops and entrances
1 free teacher place for 10 students
Subject based excursions
×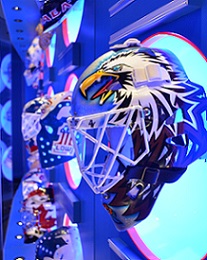 ×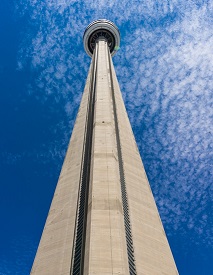 ×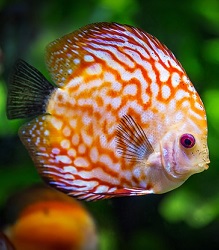 ×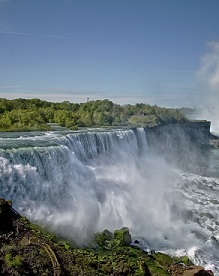 ×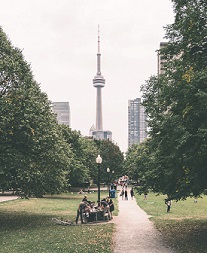 ×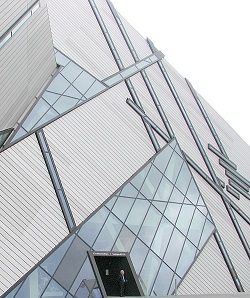 ×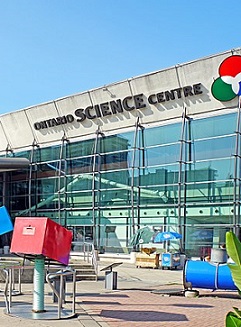 Typical accommodation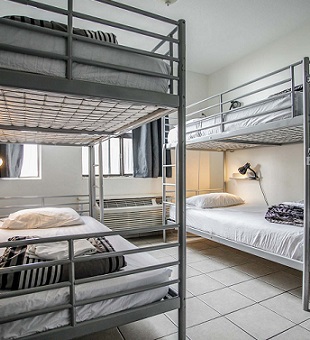 Hostelling International Toronto
See on map
Why groups like it:
Great location, within walking distance to the centre of Toronto and the main attractions
Dormitory-style rooms with individual lockers
Range of on-site facilities to keep students occupied during downtime
Facilities:
24 hour front desk
Free Wi-Fi
Continental breakfast provided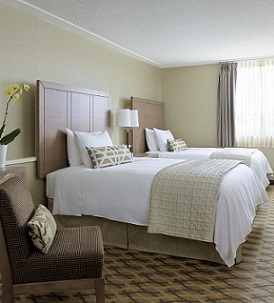 Chelsea Hotel
See on map
Why we like it for student groups:
Centrally located and easily accessible to all excursions, great location to enjoy the city
Hot Breakfast provided
Large hotel with lots of space for groups
Facilities:
All rooms with private facilities
All rooms with TV and other facilities
Free Wifi