Educational Trip To Xi'an For International Schools
Explore the magnificent city of Xi'an and it's magical surroundings.
Our tailor-made packages include...
Local English speaking guide
Free teacher places available
All excursions, workshops and entrances
Local tips included in price for guides
Comprehensive travel insurance
Choose your excursions
Visit this marvellous exhibition of treasures from an archaeological dig that began in 1974 near the tomb of Emperor Qin Shi Huang. During his reign (246-221BC) an army of nearly 7,000 warriors was made and then buried in pits to guard the emperor in the afterlife.
Tip: Each statue has individually carved features and represents the ancient imperial guard uniform.
2 - 3 hours
See on map
Located at the northern foot of Mount Lishan, Huaqing Pool is famous for its beautiful spring landscape and rich history rooted in the Tang Dynasty. The network of plunge and bathing pools with ancient ruins is an exciting way to learn about Chinese spa history.
Tip: The water of the Guifei Pool is known to be mineral rich and has a therapeutic effect on the skin.
Half day
See on map
Xian is one of the oldest cities in China and was the starting point of the famous Silk Road. The city walls are flanked by a deep moat and are the largest example of ancient military defences in the world. Our tour takes in the Big Wild Goose Pagoda in the south, and the Hui Muslim Quarter in the north where students get a sense of Xian's cosmopolitan vibe.
Full day
See on map
04
Dumpling cookery lesson
Dumplings (Jiaozi) are a major part of Chinese New Year fair, but enjoyed all year round. They're made by filling thinly rolled dough with ground meat and vegetables and are usually eaten with a soy vinegar dipping sauce. They're always popular with the students, so it's great for them to learn how to make such a simple and versatile dish.
1- 2 hours
×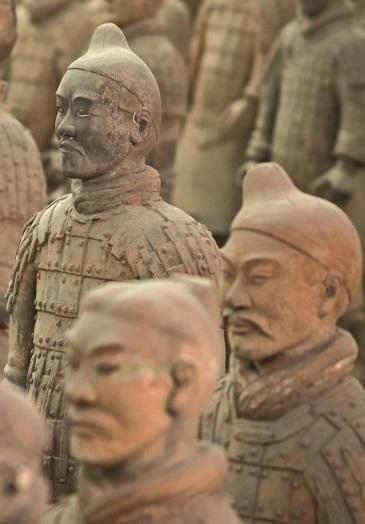 ×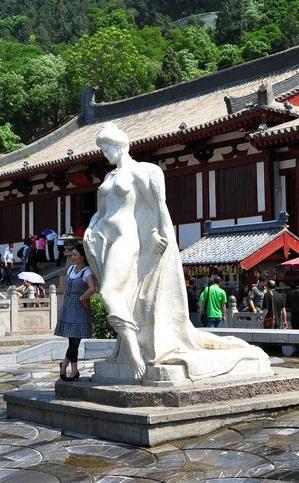 ×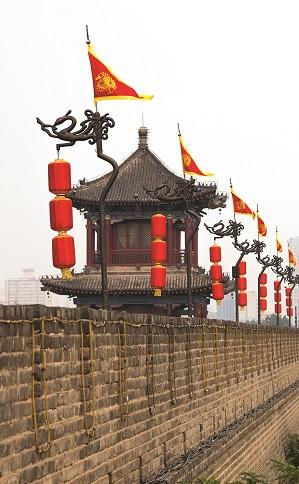 ×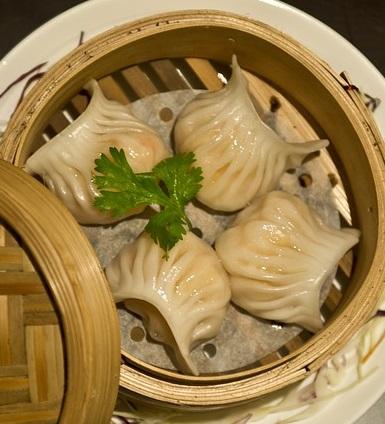 Typical accommodation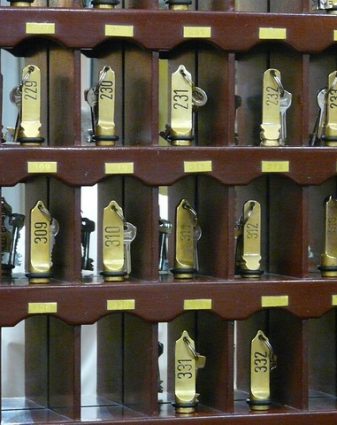 China Accommodation ★★★
Why groups like it:
All our accommodation in China is 3 star & of a very high standard
We only choose accommodation close to the attractions & points of interest on your itinerary
We only select accommodation that provides high standards of service
Facilities:
Guestrooms generally have twin beds
Rooms are usually equipped with TV and air conditioning
En-suite facilities are provided