Educational Trip To Chengdu For International Schools
The capital of southwestern China's Sichuan province, Chengdu is most known for its conversation work with China's national icon, the Giant Panda, and its historical sites.
Our tailor-made packages include...
Local English speaking guide
Free teacher places available
All excursions, workshops and entrances
Local tips included in price for guides
Comprehensive travel insurance
Choose your excursions
01
Giant Panda Breeding Research Center in Chengdu
Come to this non-profit research and breeding facility to view the giant pandas and ask questions about their enclosures, breeding and conservation. Known by the locals as Panda Base, its mission since 1987 is to further the research and conservation carried out by the Chengdu Zoo. The center also has other rare animals such as red pandas, swans and insects.
2 hours
See on map
Built on top of Sanxingdui Ruins, Sanxingdui Museum showcases various pieces from the Shu Kingdom. Discovered in the 1920s, the Sanxingdui Ruins were a big excitement for the archaeological world and revealed rare potteries, jades and bronzes. The museum most precious piece is the bronze mask of Sanxingdui, a real cultural icon of Sichuan.
See on map
Make your way to Leshan for a real surprise. Less than 3 hours drive from Chengdu, Leshan hides the biggest Buddha statue in the world enlisted UNESCO World Heritage since 1996. The Leshan Giant Buddha, is a 71-metre tall statue carved out of a red sanstones cliff face during the Tang Dynasty. According to legends, the statue protects the local fishermen and merchant boats.
1 day
See on map
04
Sichuan Cuisine Museum & Rural Chengdu
This tour invites students to travel to a more rural Chengdu for a day of cooking and discovering traditional Sichuan dishes. The Sichuan province is known for the Sichuan pepper and the bold flavours of its world renowned cuisine. After the cooking class, the day ends with a visit of a nearby village.
1 day
05
Dujiangyang Irrigation Project & Mt. Qingcheng
The Dujiangyang irrigation system was built in the 3rd century BC, and is listed by UNESCO as World Cultural Heritage. This project was ordered by the Qin Kingdom and is still in use today. Its main roles are irrigating nearby fields and controlling floods. After visiting this mega project, head to Mount Qingcheng, famous for its Taoism temples. The visit includes going up the mountain to discover historical temples and beautiful scenery.
1 day
See on map
This full day tour takes you on a discovery of the old and new Chengdu. It includes a visit of Wuhou Temple, the Tibetan Corner, the Wide & Narrow lanes where you can pick up tasty snacks and traditional souvenirs, and Remin Park where locals go to socialise in tea houses and boating on the lake.
1 day
See on map
×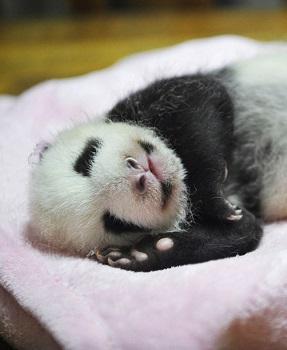 ×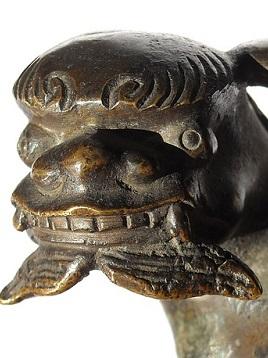 ×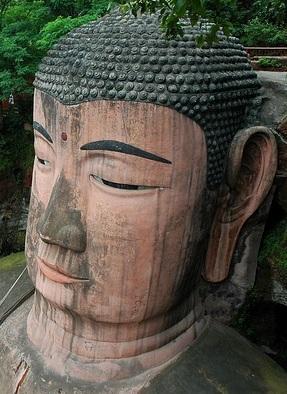 ×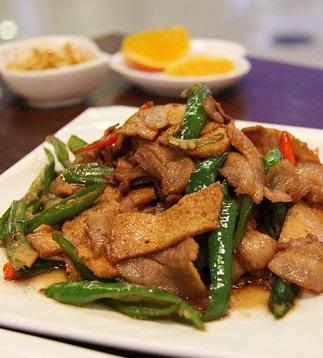 ×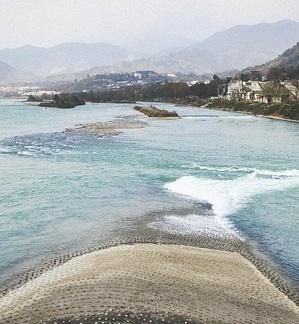 ×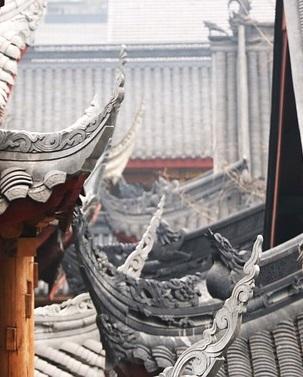 Typical accommodation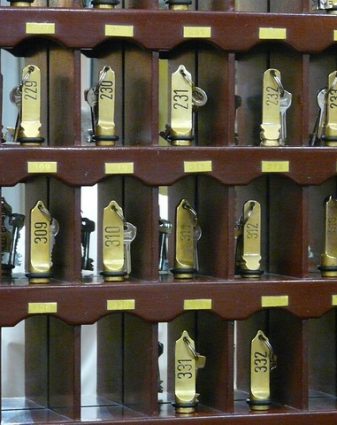 China Accommodation ★★★
Why groups like it:
All our accommodation in China is 3 star & of a very high standard
We only choose accommodation close to the attractions & points of interest on your itinerary
We only select accommodation that provides high standards of service
Facilities:
Guestrooms generally have twin beds
Rooms are usually equipped with TV and air conditioning
En-suite facilities are provided