Educational Trip To Shanghai For International Schools
China's biggest city and global financial hub, Shanghai is home to state-of-the-art skyscrapers and calming temples.
Our tailor-made packages include...
Local English speaking guide
Free teacher places available
All excursions, workshops and entrances
Local tips included in price for guides
Comprehensive travel insurance
Choose your excursions
01
Acrobatics Show, Shanghai
Acrobatic art is a traditional Chinese performing art rooted in Chinese culture and dating back to 475-221BC. The ancient acrobatics reflected the lives of the Chinese people and today, all provinces of China have their own acrobatic troupes. Acts such as group gymnastics, meteor juggling and tight rope feats make for a spectacular show for the students.
2 hours
Kung Fu is an ancient shaolin martial art and one of China's greatest cultural exports. Students really enjoy this activity because it blends an exciting new skill with a history of the famous practice. All the instructors are highly trained and tailor the lesson to all ages and abilities, ensuring everyone can get the most out of the class.
1- 2 hours
The Legend of Kung Fu tells the story of how the famous martial art originated, with a young monk on the path to enlightenment and the trials he encounters on the way. Fusing modern dance with traditional Chinese arts, it has an important message told through spectacular performances of Kung Fu and acrobatics, making it easy to follow the plot.
2 - 3 hours
This show is a fantastic way for your students to learn about the history of the Tang Dynasty, a prosperous yet peaceful culture for the ancient city of Xi'an – formally Chang'an. The dance troupe perform traditional Chang'an dances and music that are over 1,000 years old.
2 hours
See on map
05
Shanghai Disney Resort
The magical world of Disney is waiting for you in Shanghai. With a multitude of activities as well as great shopping, students are in for a treat! From the Lion King, Toy Story, Alice in Wonderland, Peter Pan to the Marvel Universe, discover themed attractions, fantastic rides and finish the day with the enchanting parade. Beloved characters and memories await.
1-2 days
See on map
×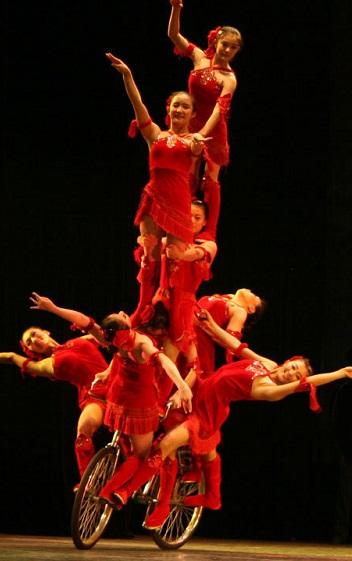 ×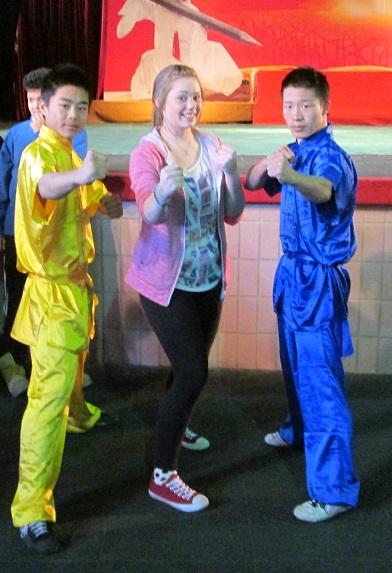 ×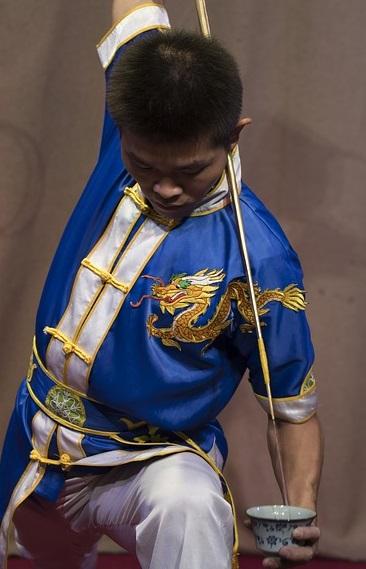 ×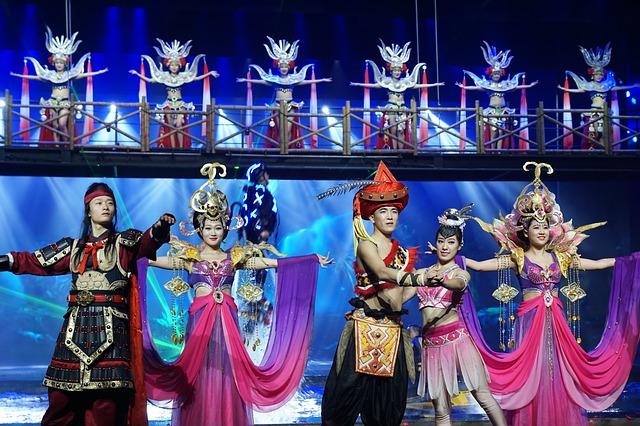 ×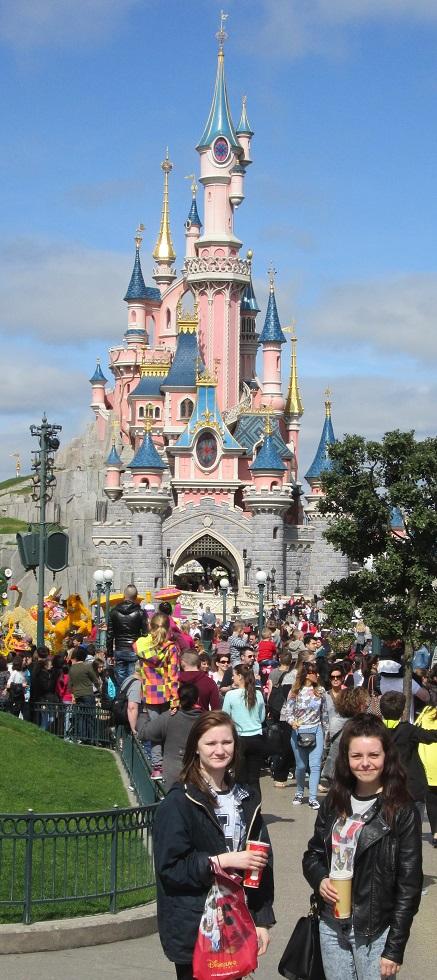 Typical accommodation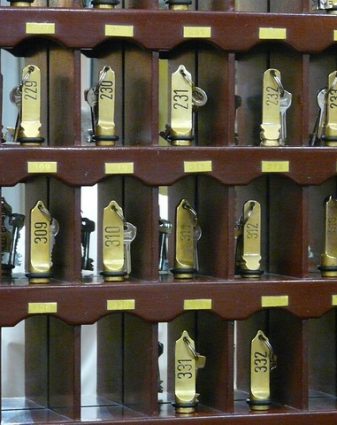 China Accommodation ★★★
Why groups like it:
All our accommodation in China is 3 star & of a very high standard
We only choose accommodation close to the attractions & points of interest on your itinerary
We only select accommodation that provides high standards of service
Facilities:
Guestrooms generally have twin beds
Rooms are usually equipped with TV and air conditioning
En-suite facilities are provided