Educational Trip To New Zealand North Island For International Schools
New Zealand is a unique choice for your next school trip! Explore the vast national parks offering the best outdoor classroom to study an exceptional topography which houses a distinct biodiversity. Learning about the Maori cultural is essential to any trip to New Zealand, experience their way of life in a local village to see homemade arts & crafts and traditional entertainment to complete your trip of a life time.
Highlights
Independent Schools Foundation - USA
A successful, thoroughly enjoyable and well organised trip.
School from Hong Kong
Travelling to the USA
What's included
Excursions, workshops and entrances
Breakfast and dinner throughout
Subject based excursions
×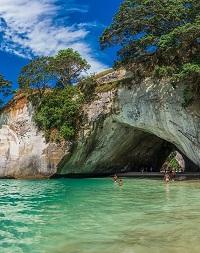 ×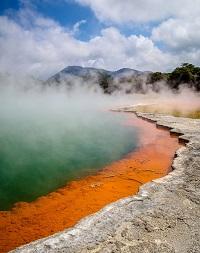 ×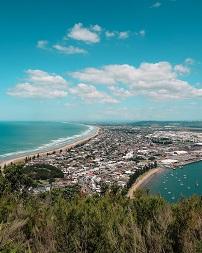 ×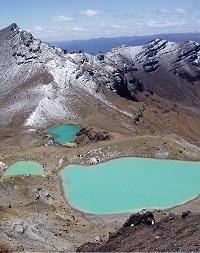 ×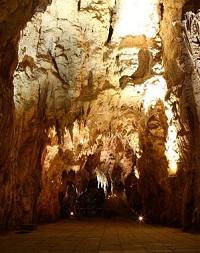 ×