Educational Trip To Sorrento & Bay Of Naples For International Schools
This stunning Italian region is also an educational treasure trove filled with key landmarks and excursions that will cover a wide range of curriculum objectives and get students learning outside of their normal environment!
Our tailor-made packages include...
Return airport coach transfer
Breakfast and dinners throughout
Free teacher places available
Excursions and entrances fees
24-hour emergency support
Choose your excursions
When Mount Vesuvius erupted in 79AD, the city of Herculaneum was engulfed in an avalanche of mud that preserved the buildings and streets. The excavated city today can be explored on foot, giving students a fine example of Roman lifestyles and architecture.
Tip: Herculaneum is a lot less busy than the more famous Pompeii.
Half day
See on map
Probably the most famous archaeological site in Italy, Pompeii is located just 25km away from Naples. Life in this rich and prosperous city was dramatically and brusquely interrupted in 79AD when Vesuvius erupted and totally buried it. A visit to the excavations gives students a pretty good idea of what life must have been like here two thousand years ago.
Full day or half day
See on map
A hike up to the crater of this famous active volcano provides splendid views and a fresh perspective on the landscape. The whole Vesuvian area was turned into a national park in 1995. Your group can discuss the disastrous eruption of 79AD, which destroyed Pompeii, Herculaneum and Stabiae.
Half day
See on map
The nine-mile caldera of Solfatara volcano sits five miles to the west of Naples. The area was declared a regional park in 2003 and lies mostly underwater. Solfatara is a dormant volcano but it still emits jets of steam and sulphurous gas through various fumaroles around its crater floor. Dramatic uplift and subsidence within the caldera has occurred since Roman times.
This site is temporarily closed until further notice.
2 hours
See on map
A ferry trip from Sorrento to the Island of Capri gives students a great opportunity to observe the geography of the coastline from a different perspective. The island is famed for its lemon groves, natural beauty and expensive boutiques. Highlights include the Villa San Michelle and the cable car ride to the summit of the island.
Full day
See on map
The Amalfi coastline is listed as a UNESCO world heritage site, with rugged cliff tops adorned with lemon groves, vineyards and winding roads that cut through picturesque villages and small towns such as Ravello, Amalfi and Furore. This is a magnificent setting with views of the sea and fine examples of architecture, geography and historical monuments.
Full day
See on map
Descend 40m below the streets of Naples into a subterranean world of quarries and tunnels dating back 2,400 years. Carved from Tufo stone the caverns and passageways not only provided building stone for the city but have also been used as an aqueduct and cisterns, Roman access passageways and most recently provided shelter during WWII. The visit also includes the ruins of a Greco-Roman theatre where the Emperor Nero once performed.
Half day
See on map
Sorrento has grown from a small fishing village to one of the largest tourist destinations along the Amalfi Coast. Winding stone stairways lead to piazzas that are filled with the sound of traditional Italian music emanating from cafes and restaurants. Enjoy stunning sea views, pick up souvenirs and watch the world go by.
Tip: The town centre can get very crowded during summer.
Half day
See on map
9
Pizza Making Class, Bay of Naples
Students can get hands on making Neapolitan Pizza at a local cookery school. Now famous throughout the world pizza is said to have originated in Naples. After creating their own pizzas students will enjoy a pizza dinner at the school. The dinner can be combined with a Tarantella Show of traditional regional dancing.
3.5 hours
10
Ice Cream Factory, Sorrento
The Master Gelataio will demonstrate and explain the production of homemade classic Italian ice cream at this famous Gelateria in Sorrento. During the lesson the Gelataio will explain what techniques and ingredients are used to make good ice cream, including local products typical to the region. Students can assist with the preparation of the raw materials, the freezing process and ultimately tasting the freshly produced ice cream. At the end of the demonstration, each guest will get to taste the ice cream and to choose an ice cream from the 120 different flavours on rotation daily. Everyone gets a certificate and recipes for homemade ice cream!
1 hour
11
Italian Language Lessons
The best place to learn Italian is in Italy and we can arrange language lessons at a local language school with a native speaker.  This gives students a chance to work on grammar, vocabulary and pronunciation and to discuss cultural and social aspects of Italian life with the teacher. Afterwards, students can use what they have learned in a real context.
2 - 3 hours
×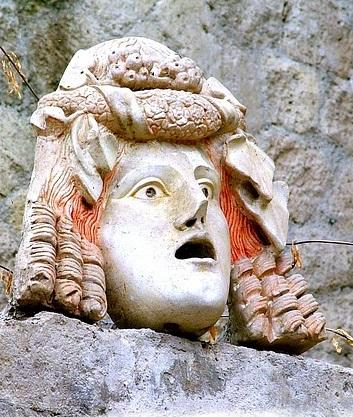 ×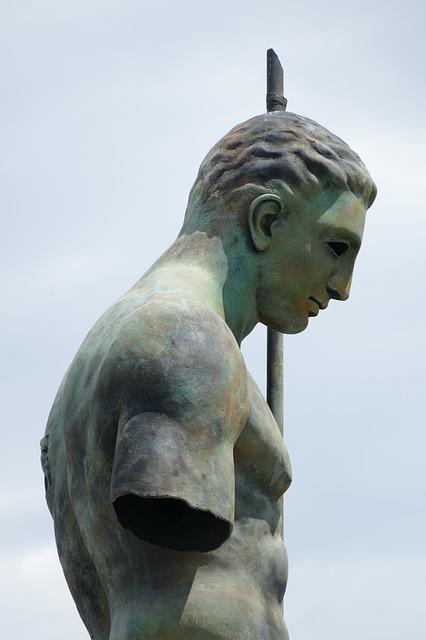 ×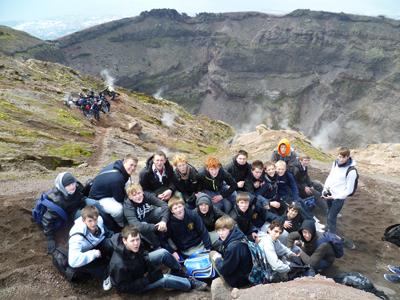 ×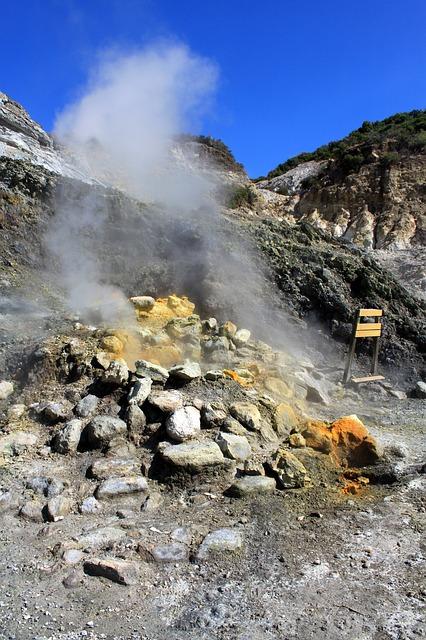 ×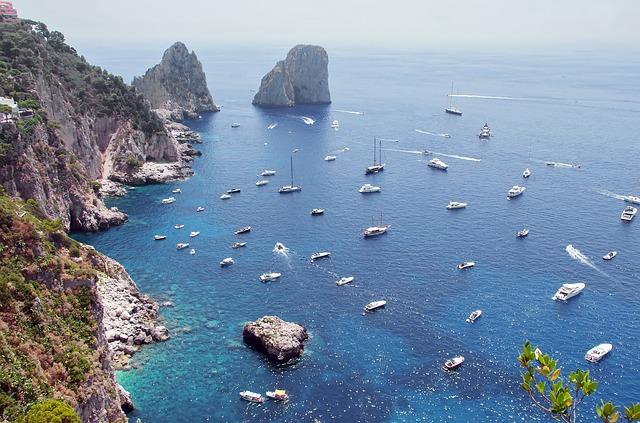 ×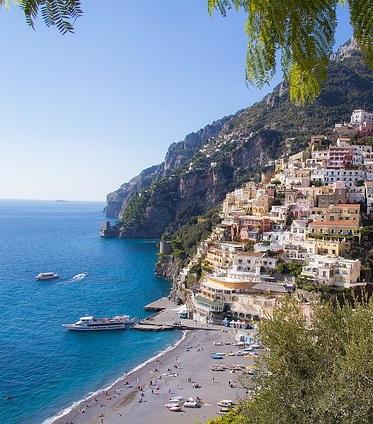 ×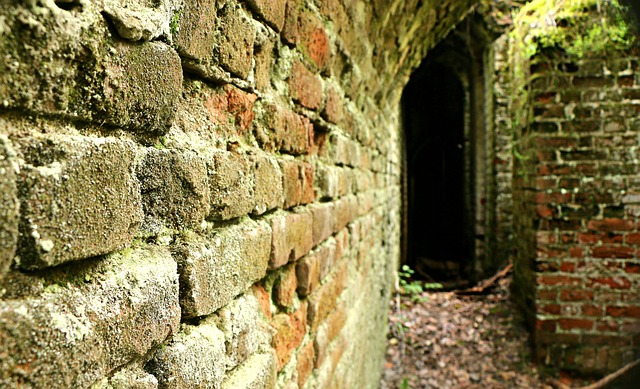 ×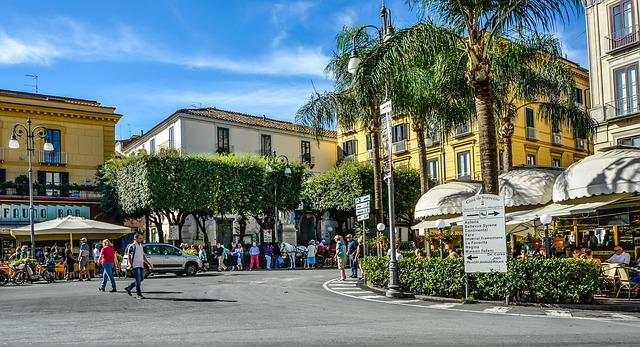 ×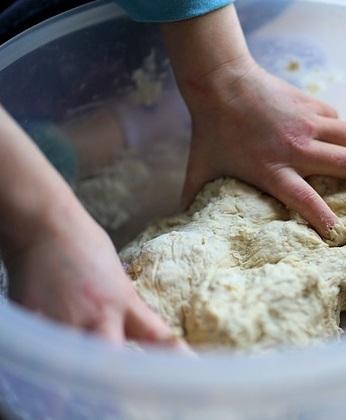 ×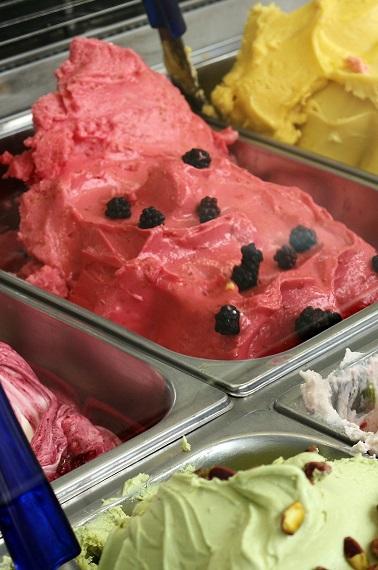 ×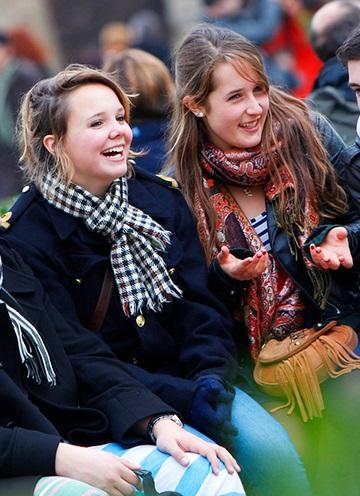 Typical accommodation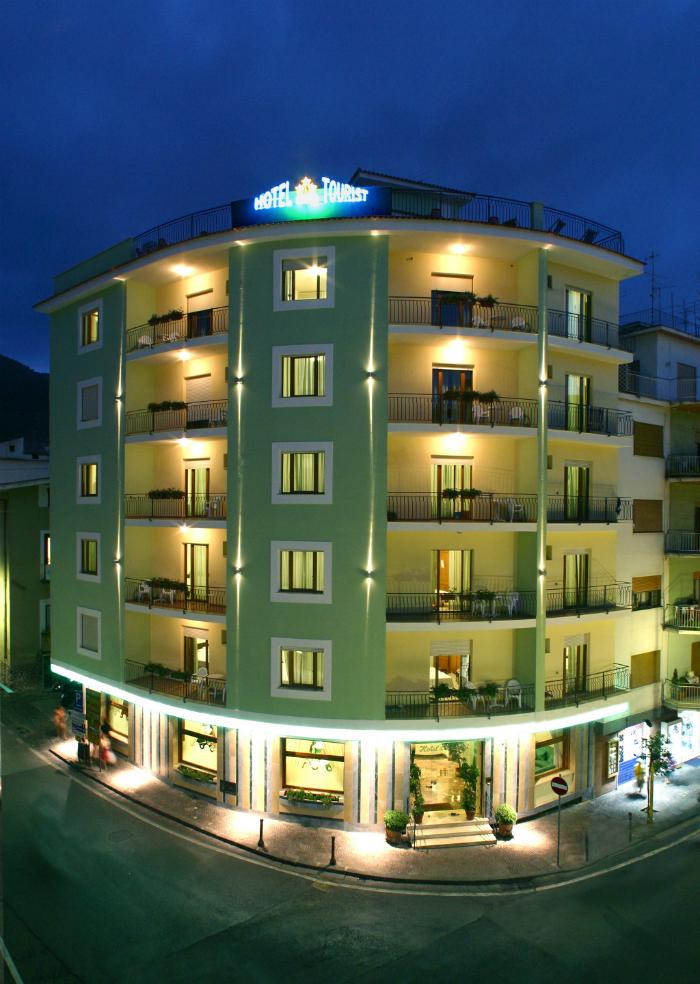 Hotel Tourist ★★★
See on map
Why groups like it:
Near the old town centre, station and tourist port
Easy access to the Island of Capri, Pompeii and Herculaneum
Friendly and helpful staff
Facilities:
Swimming pool (seasonal opening)
Private bathrooms
Air conditioning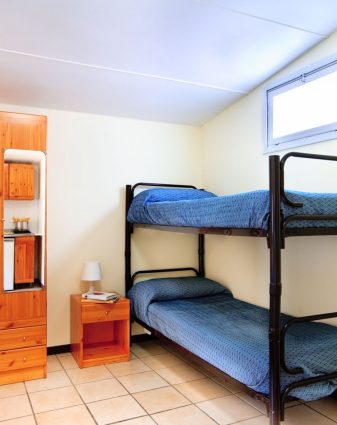 Villaggio Turistico Costa Alta
See on map
Why groups like it:
The beach and in the city centre can be reached by public transport
Students are accommodated in excellent bungalows in a holiday village
Perfectly located a short distance from Pompeii and Herculaneum by train
Facilities:
Swimming pool (seasonal opening)
Free breakfast
Private bathrooms