Educational Trip To Hong Kong For International Schools
Hong Kong offers a real mix of cultures, traditions, modern and fast-paced environments, urban vibes and peaceful temples, all on one fascinating island.
Our tailor-made packages include...
Free teacher places available
Breakfast and dinners throughout
Choose your excursions
Explore the magical world of Disneyland in Hong Kong! With a wide choice of attractions and special events, it is the perfect excursion to unwind and have fun. The site offers a multitude of shops, restaurants and many themed hotels. Popular attractions include Mad Hatter Tea Cups, Sword in the Stone, Art of Animation, Hyperspace Mountain, and many more. With two parades a day, get ready for a fun-packed visit.
See on map
Macau has a rich history and showcases a real mix of cultural influences. This autonomous region located on the South coast of Chine, used to be a Portuguese territory until 1999. During the Macau tour, you will get a chance to visit the Ruins of St Paul, the statue of Kun Iam, the Border Barrier Gate, Penha Hill and the A-Ma Temple. Macau is famous for its giant shopping malls and its 338m-high tower.
Kowloon encompasses the northern part of Hong Kong and used to be a separate city once owned by England & then returned to China in 1997. This tour includes a visit of Wong Tai in Temple, the Bird Garden and the History Museum. The area has a nice mix of traditional markets as well as modern shopping and art to discover.
Explore the island with a local guide and find out more about the fascinating history and rich cultures that make Hong Kong. The tour includes a visit of Repulse Bay, Stanley Market, Victoria Peak, a jewellery factory and a one-way tram ride.
Half day
Make your way up to Hong Kong famous observation deck and enjoy the views of the island and the Victoria Harbour. The double-deck high speed lifts will take you to the 100th floor in no time! Sky100 is the only indoor observation deck in Hong King offering 360-degree views. As part of the visit, students will learn more about the city's history thanks to the "sky100's Tales of Hong Kong story wall. On top of that the "Sky-High Tech Zone" and mobile app offer an interactive experience.
See on map
Enjoy an evening by Victoria harbour and be amazed by the world renowned light & sound show 'A Symphony of Lights' displayed every day of the year (with good weather) at 8pm. This show is the largest permanent light & sound in the world. Do not miss this original activity and add it to your itinerary.
See on map
07
Hong Kong Monetary Authority
Hong Kong Monetary Authority (HKMA) is the government authority in Hong Kong in charge of maintaining monetary and banking stability. Founded in 1993, it now reports to the Financial Secretary. The HKMA tour includes an expert guide.
See on map
08
Urban Renewal Authority
Hong Kong is a busy city developing at a fast pace. Famous for its skyscrapers, it is a real urban jungle. The Urban Renewal Exploration Centre opened in 2009 to help everyone understand the urban renewal of Hong Kong and the role of the Urban Renewal Authority (URA). The various exhibits will demonstrate and explain the challenges, issues and projects undertaken by the URA.
See on map
×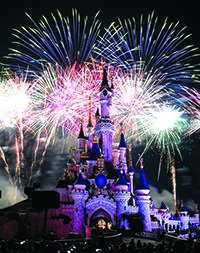 ×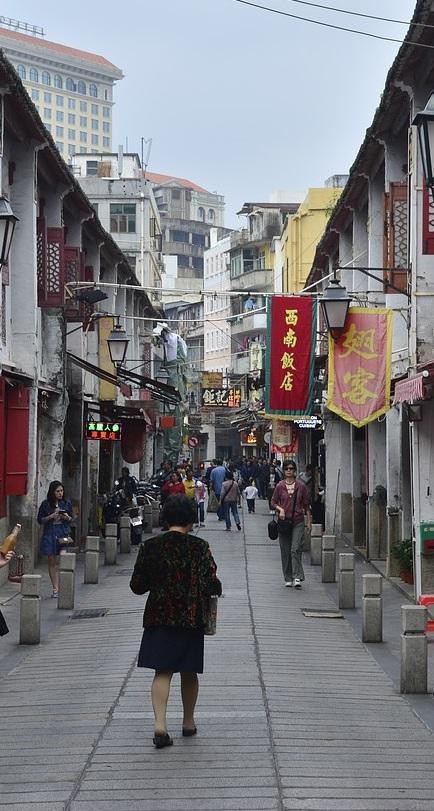 ×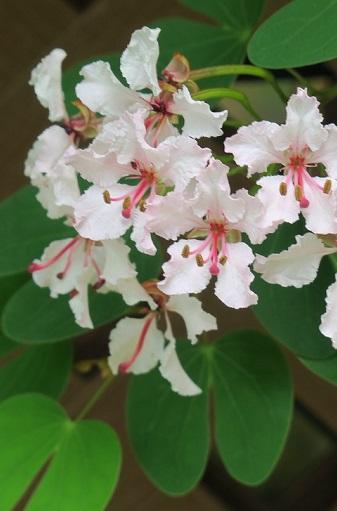 ×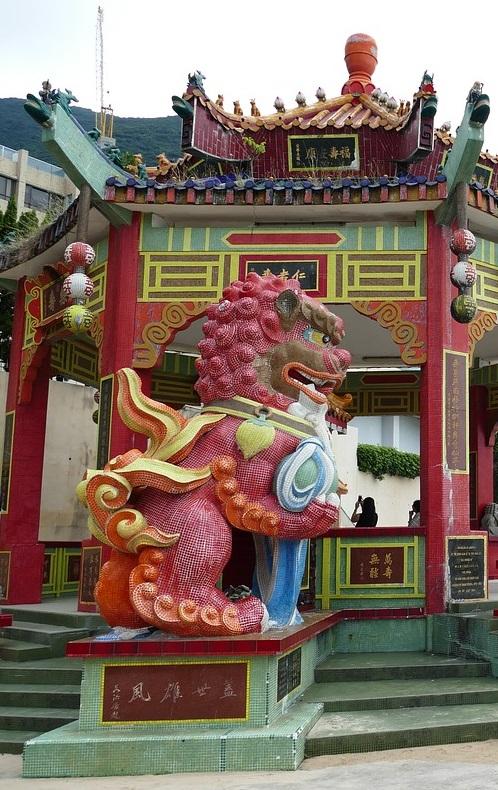 ×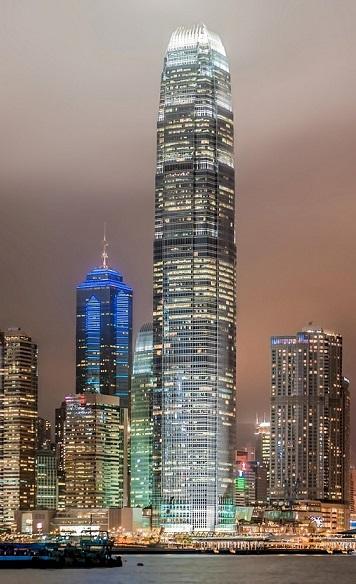 ×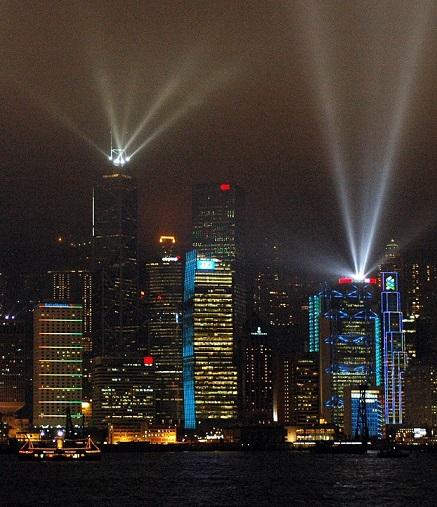 ×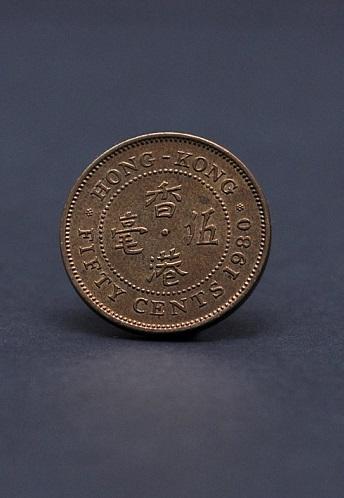 ×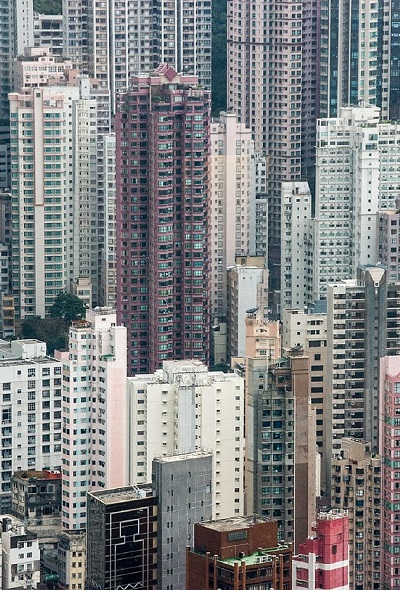 Typical accommodation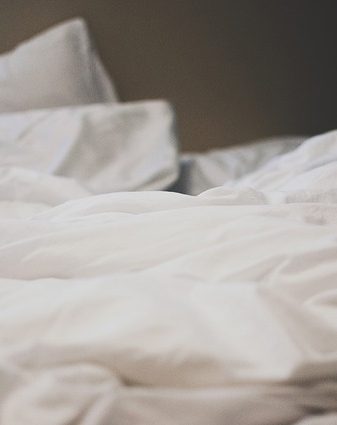 Please call us for details of the accommodation options in this destination.