Educational Trip To Borneo For International Schools
Borneo is a magical island filled with friendly locals, fascinating creatures, rich flora and tea plantations. The perfect destination to create lifelong memories in a tropical setting.
Our tailor made packages include...
Breakfast and dinners throughout
Choose your excursions
01
Sarawakian Cooking Class
What a better way to discover a culture than food. In Sarawak Cultural Village, students will experience authentic Malaysian food and the chance to cook with a local instructor. The cooking class includes a trip to the local market to pick fresh ingredients and learn about the uses and medical values of various herbs.
See on map
Discover Kuching on foot with this heritage walking tour. Capital of the Malaysian state of Sarawak, Kuching has a rich history to share. The tour will include Old Kuching Court House, Brooke Memorial, The Japanese Building, The Old Government Treasury Building, The Round Tower, and many other landmarks.
See on map
03
Sarawak Cultural Village
You can find the Sarawak Cultural Village at the foot of the incredible Mt Santubong at the edge of the South China Sea. The visit includes exploring the "Live" replicas of 7 representative houses such as the Chinese Farm House and the Penan Hut, a dance and music lesson, as well as a beading lesson from the friendly and welcoming local villagers.
See on map
This Wildlife Cruise will take you and your students along the Santunbong river to discover some of Borneo's fascinating wildlife.
The Heart to Heart Program is a unique project run by the Sarawak forestry. This conservation initiative will give your students a chance to take part in orangutan rehabilitation and learn from the local team of experts looking after the Matang and Semenggoh wildlife centres.
1 day
Take a kayaking trip down the Semadang River and discover Borneo as you've never seen it before. Our local guides will take you on a day tour and tell you all about the beautiful surroundings. Your students will enjoy this activity whilst discovering stunning views of the rainforest.
1 day
07
WWF Malaysia & Wind Cave
On this knowledge-packed day students will visit the WWF Malaysia Knowledge Management Centre and find out more about conservation work done in Borneo and the challenges the local environmentalists are facing. They will also explore the Wind Cave which was formed over 100-150 million years ago. This fascinating cave hosts multiple river passages, students will have a chance to study a great number of stalactites and stalagmites.
See on map
Bako National Park is the oldest national park in the Sarawak region. With 2,728 hectares to explore, it provides an exciting opportunity discover the Malaysian wildlife and get close to some fascinating creatures such as long-tailed macaques, squirrels, white bearded pigs, silver leaf monkeys and many more. From desert-like scrub to luxurious forest, your students will leave Bako National Park with lifelong memories.
See on map
9
Mari Mari Cultural Village
Malaysia has a rich ethnic culture. During the visit of the Mari Mari Cultural Village, students will get the opportunity to meet different people from different ethnicities. They will be welcomed into the homes of local tribes such as the Bajau, Kadazan, Rungus, Muruts, and others, getting to know their customs and how they live. A very eye opening visit.
This is the highest point in the city and the best place to see Kota Kinabalu. A short jungle trek away, visit Signal Hill to discover the various flora and fauna of the Sabah region.
See on map
11
Tunku Abdhul Rahman Park
Tunku Abdhul Rahman Park is the perfect place to have a lazy day on the beach. Enjoy the stunning views, white sand beach, crystal clear waters and lush green forest. This is a beautiful spot for snorkeling and seeing tropical fishes. A popular stop to add on to your itinerary!
See on map
12
Kinabalu National Park
A UNESCO World Heritage Site, Kinabalu National Park will enchant your students. Located at 1600m from sea level, it is a great opportunity to get away from the heat. Walk through the luxurious flora and discover new interesting species of flowers and plants.
See on map
Tea plantations are a big part of Asia's landscape. Sabah Tea Garden is the only organic tea farm in Borneo as well as the largest commercial tea plantation. Students will learn all about the business of tea, from cultivating, harvesting and processing. This visit includes a guided tour of the processing factory.
See on map
14
Kundasang War Memorial & Gardens
This is the opportunity for students to learn about the infamous 'Death Marches' that took place from Sandakan to Ranau during World War II. The Kundasang War Memorial is one of the first memorials to commemorate the Australian and British Prisoners of War who died in the Sandakan POW Camp. An eye opening visit for most.
See on map
×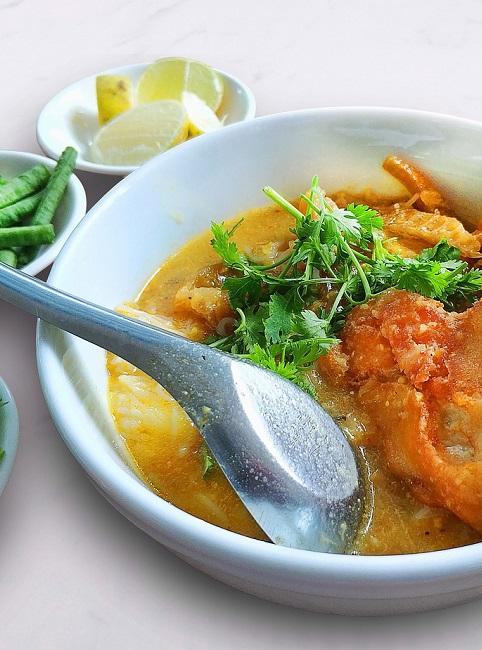 ×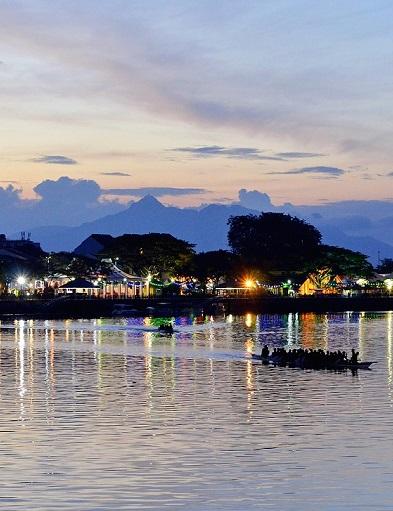 ×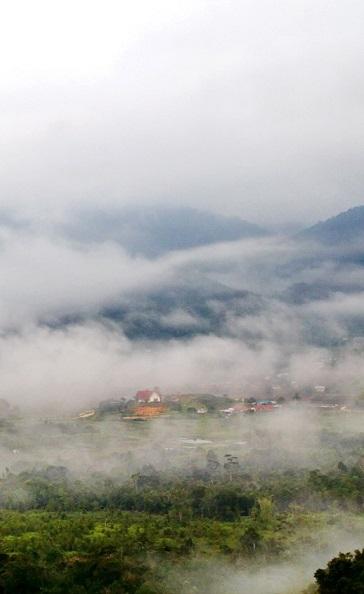 ×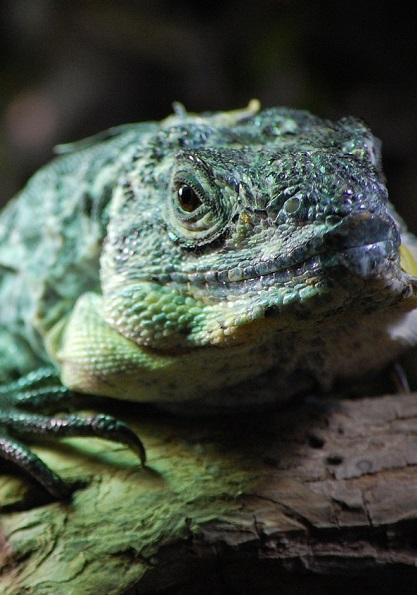 ×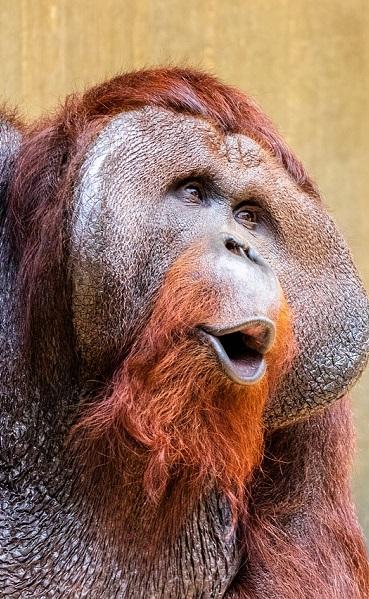 ×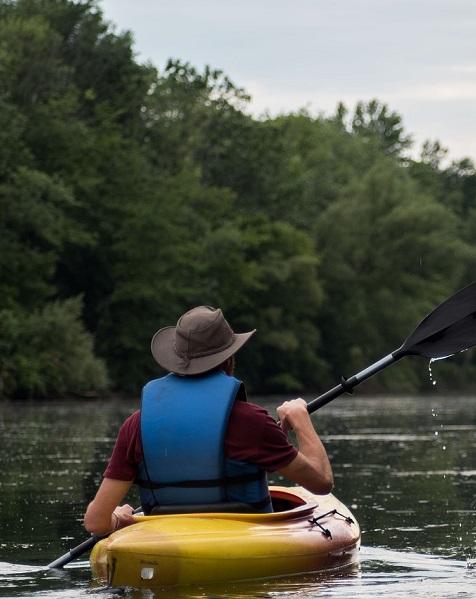 ×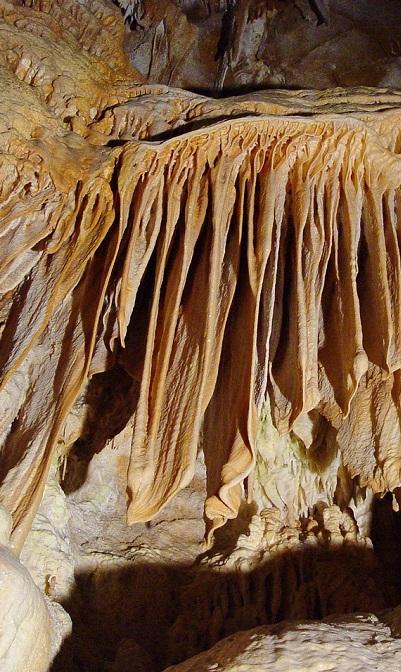 ×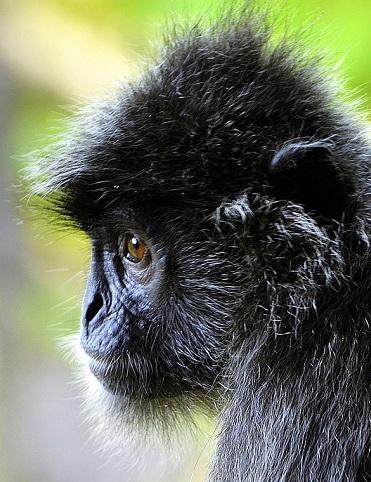 ×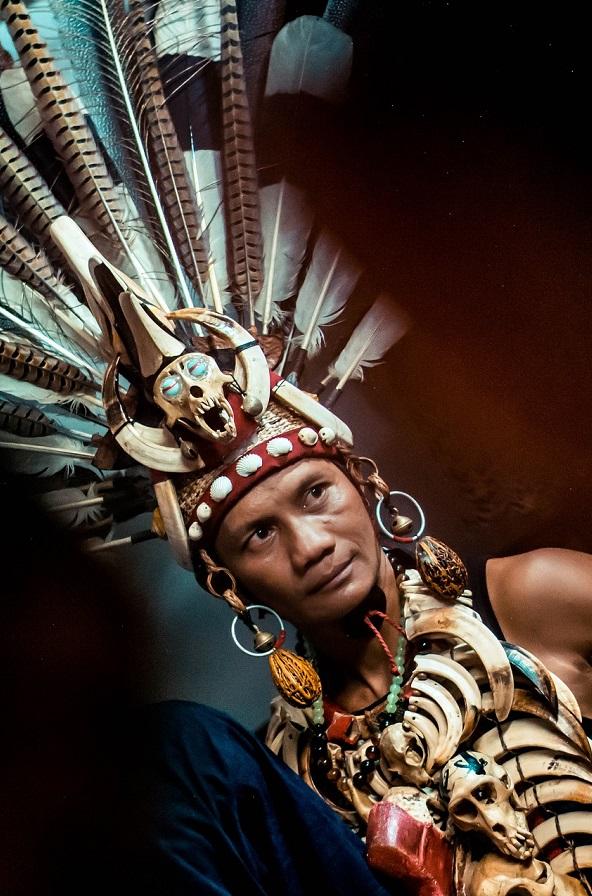 ×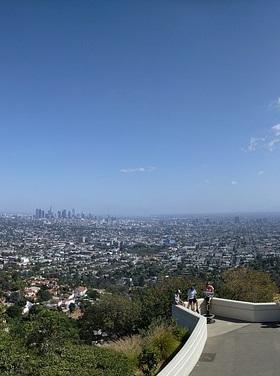 ×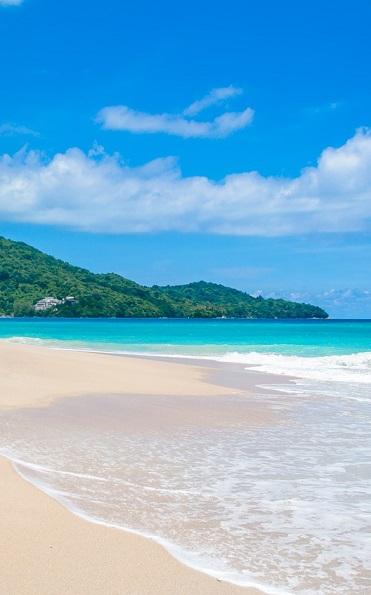 ×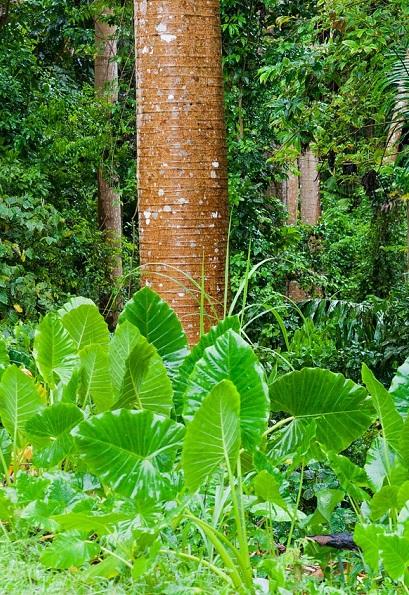 ×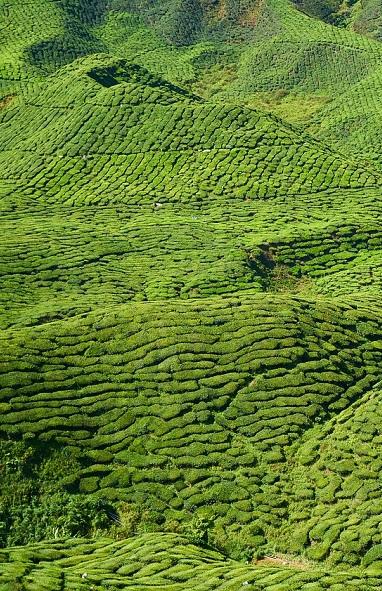 ×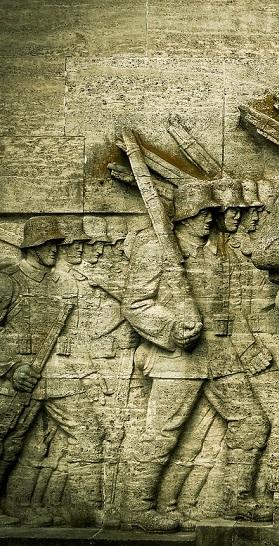 Typical accommodation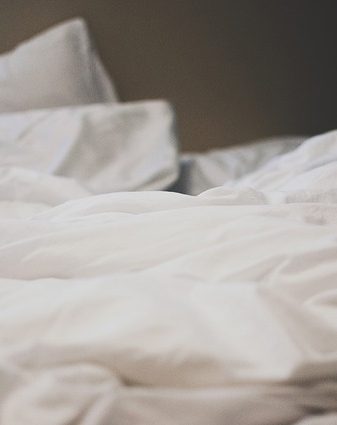 Please call us for details of the accommodation options in this destination.