Educational Trip To Condover Hall For International Schools
Stay at Condover Hall, a mansion house refurbished with students in mind, set within the Shropshire countryside and enjoy unique activities in an unrivaled location.
Our tailor-made packages include...
Return airport coach transfer
Breakfast, lunch and dinner throughout
24-hour emergency support
Free teacher places available
Excursions and entrances fees
Subject based excursions
Take on Condover Hall's purpose-built abseiling wall offering students the opportunity to learn how to safely descend from the tower's nest. As participants improve, more advanced abseiling techniques such as the 'commando jump' style will be taught as students are encouraged down the tower. Every participant will be guided through harness and helmet safety checks prior to approaching the tower with all sessions run by fully trained on-site instructors.
See on map
Enjoy an exhilarating kayak experience on a clear mountain river. Supervised by a guide learn about the river currents, how to paddle, change direction, and stop all whilst having fun in the stunning scenery, sunshine and fresh air of the Southern Alps.
2 - 3 hours
A favourite with students, the purpose-built climbing tower is one challenge you won't want to skip. Following a safety briefing, students will be guided through effective climbing techniques by the team of on-site trained instructors as they aim to reach the tower's summit.
See on map
Fly through the air on the adrenaline-pumping zip wire! Attached by a harness, students will make their way to the top of the purpose-built platform before clipping in and sailing through the trees. A fully trained instructor will provide students with a harness and helmet and run through a safety briefing prior to the activity.
See on map
The Grid of Stones provides students with a unique indoor activity. Players must apply memory and concentration skills to navigate across the room through effective communication with their team. Find the correct route and get the green or return to the start and try another root in a bid to avoid the red floor lights.
See on map
The campfire is a tradition at Condover Hall and the perfect evening activity to top off your stay in the Shropshire countryside. Offering an opportunity for students to perform in a mini talent show, instructors will guide your group through an evening of entertainment and campfire stories.
See on map
The new on-site lake at Condover Hall presents students with the perfect environment to build confidence and learn canoeing. Participants will learn the correct use of the paddle and how to maintain control of their canoe through a series of manoeuvres. Full safety equipment is provided and a safety briefing will take place prior to taking to the water.
See on map
New to Condover Hall, the high aerial trek stands in addition to the high ropes course. Offering a 9 element course, including Indy Bridge, parallel wires, and criss-cross rope challenge, both thrill-seekers and those seeking a greater challenge will love the grand finale – the fan descender.
See on map
Featuring multiple activities, the high ropes course presents students with a range of adventure activities in one session. Developing team-building and communication skills, students can enjoy crate stack, gladiator challenge, high all aboard, Jacob's ladder, and trapeze to name but a few available at Condover Hall.
See on map
×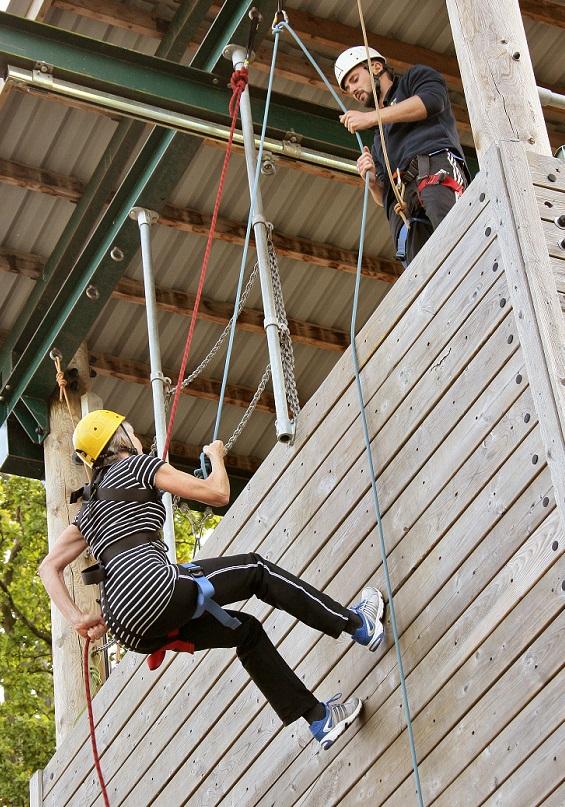 ×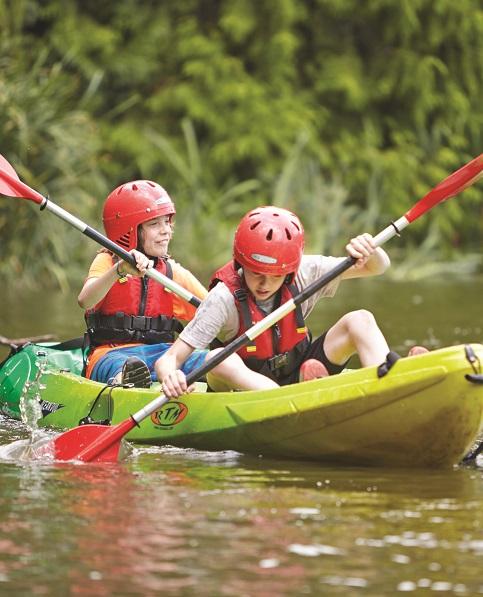 ×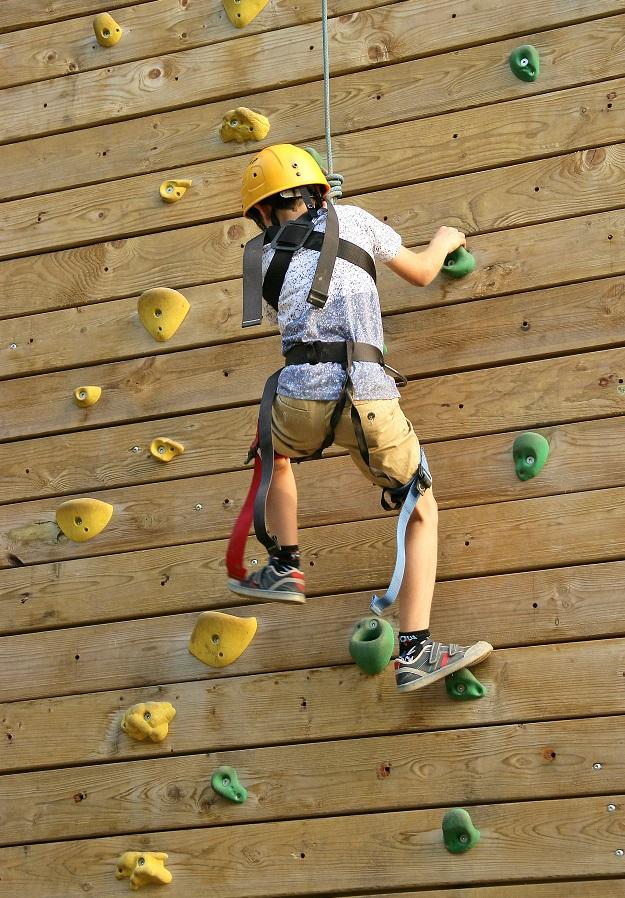 ×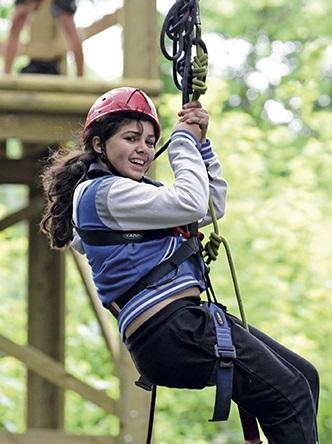 ×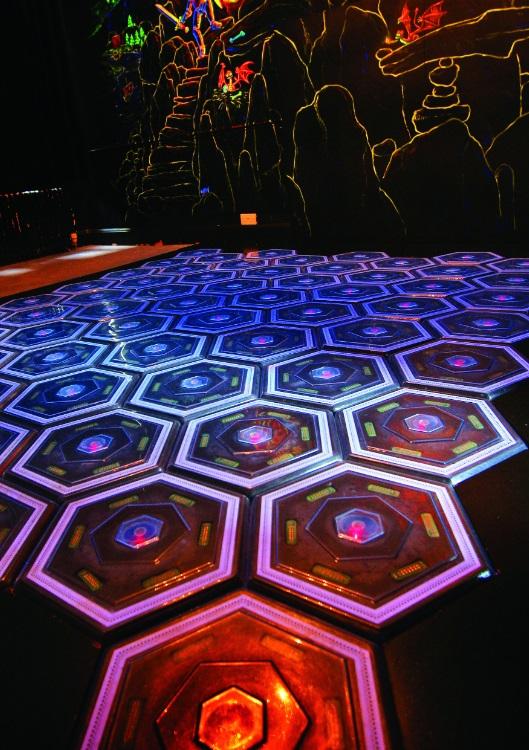 ×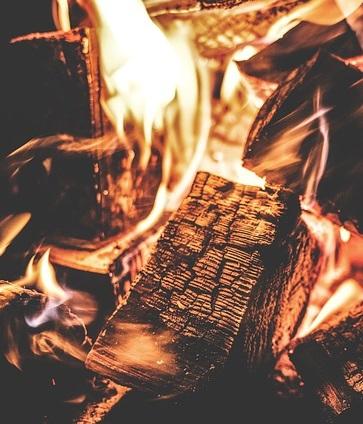 ×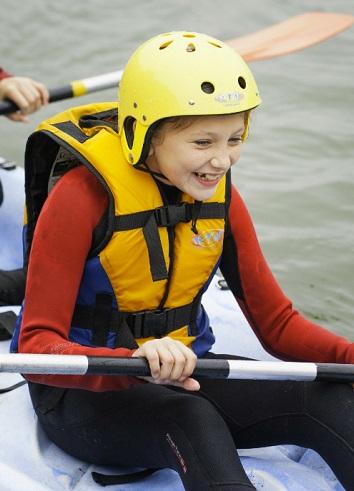 ×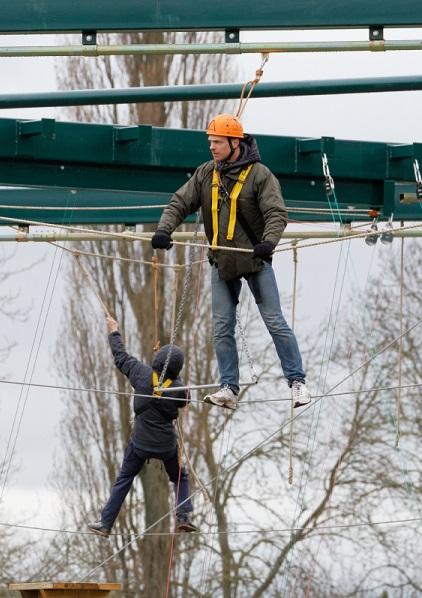 ×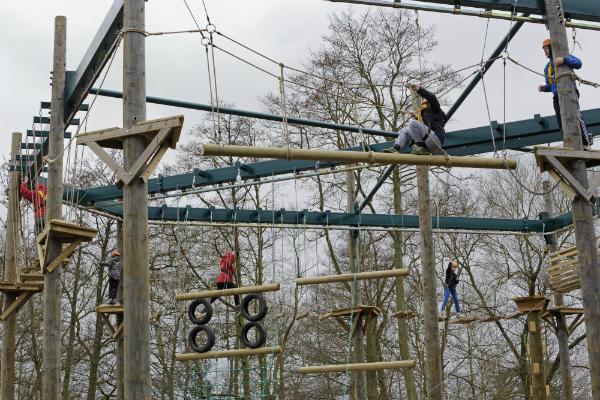 Typical accommodation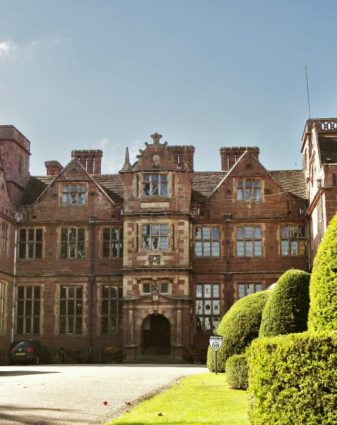 Condover Hall
See on map
What groups like:
Modern accommodation blocks
Party Leader bar and coffee area
Beautiful Grade II listed secure grounds
Facilities:
Multi-bedded rooms (most with en-suite facilities)
NEW high aerial trek & on-site wildlife lake
On-site restaurant