Educational Trip To Orlando Florida For International Schools
Incredible parks with inspiring educational programs make learning fun!
Our tailor-made packages include...
Return airport coach transfer
Breakfast and dinners throughout
Free teacher places available
Excursions and entrances fees
24-hour emergency support
Choose your excursions
Tour the Launch Pads, the vehicle Assembly Building and the Apollo Saturn V Center. See IMAX movies taken from Space on a 5 storey screen. Enjoy shows and exhibits at the Visitor Complex and view personal mementos and historic spacecraft in the Astronaut Hall of Fame.
Tip: Ensure you watch one at least one of the fantastic IMAX® space films
4 hours
See on map
02
Universal Studios and Universal's Islands of Adventure
Universal Studios boasts rides, shows, attractions and a real working film and TV Production Studio. At Universal's Islands of Adventure take an unforgettable journey through remarkable islands, including The Lost Continent, Jurassic Park and the Wizarding World of Harry Potter.
Tip: Don't miss the Wizarding World of Harry Potter, it's out of this world!
1-2 days
See on map
03
Universal's Cinematic Spectacular
When the sun goes down, the movie stars come out in their night time show. Relive Universal's most iconic films in this stirring entertainment tribute to one hundred years of movie memories narrated by award-winning actor Morgan Freeman.
Tip: Mind where you stand, you might get wet!
1 hour
See on map
04
Epcot Workshop: Exploring Careers In The Marine Sciences
Students will learn the education and training required for a marine science profession, understand the responsibilities of studying and caring for aquatic animals and how they can play a role in oceanic conservation.
Tip: A program description sheet provides an overview of the experience and the key learning points of the field study
3 hours
See on map
05
Disney's Animal Kingdom Workshop: Exploring Careers in the Zoological Sciences
Students investigate the different roles that are required to care for the animals within the park, learn about the responsibilities of those roles, and discover the value of those roles as well as their individual contributions to the overall operation of the park.
3 hours
See on map
06
Disney's Magic Kingdom Park Workshop: Properties of Motion Physics Lab
Students learn the inner workings of their favourite rides and shows. During hands-on experiments, students work together to test potential and kinetic energy, centripetal force and vertical and lateral acceleration just as Disney attraction engineers do during the ride design process.
Tip: A video overview of Properties of Motion Physics Lab is available on the Disney Youth Programs YouTube Channel
3 hours
See on map
Take a closer look at alligators & exotic wild life as you glide through 4,200 acres of untouched nature preserve. Enjoy natural Florida on their 500 foot dock that overlooks the swamp and view an amazing array of wildlife including bald eagles, deer, cows, boars, turkey, alligators and more in their fascinating wildlife park.
Tip: Take a lot of water and tip the airboat guide if you think they were outstanding!
3 hours
08
Outlet Shopping / Premium Outlets
You can easily spend hours at one of Orlando's Premium Outlets. Designer labels for less – what more could your students want? From Armani Outlet to Timberland and Tommy Hilfiger, outlet shopping is a safe and fun experience albeit an expensive one.
Tip: Packed schedule? Why not visit after dinner
2 hours
×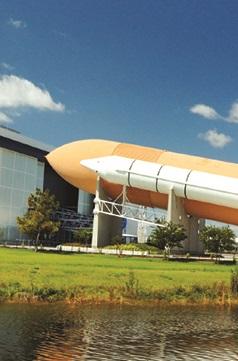 ×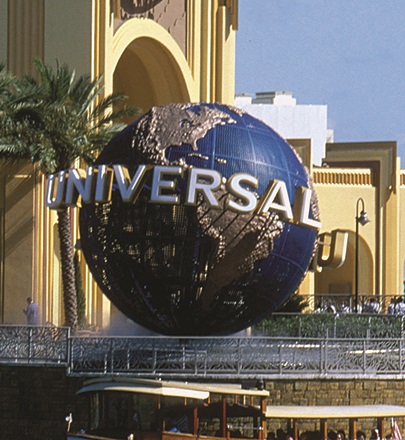 ×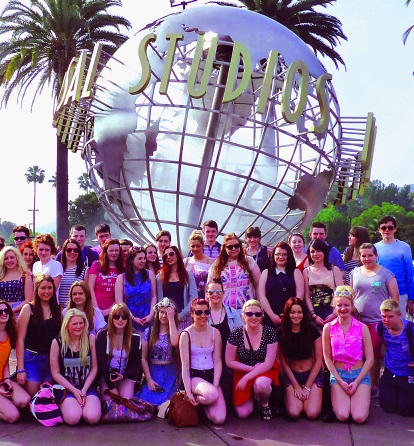 ×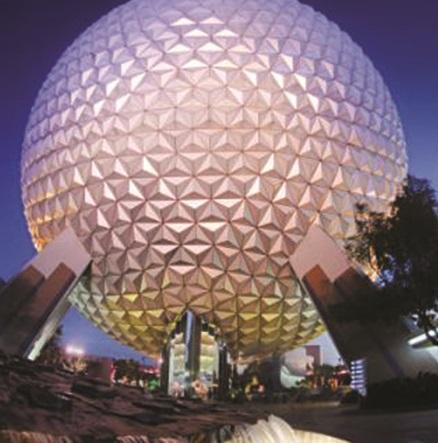 ×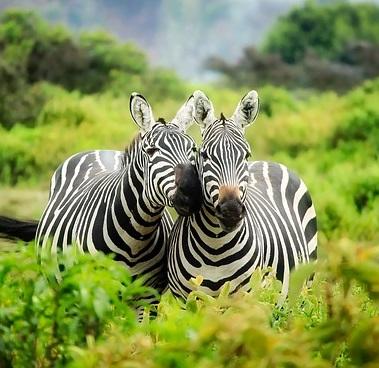 ×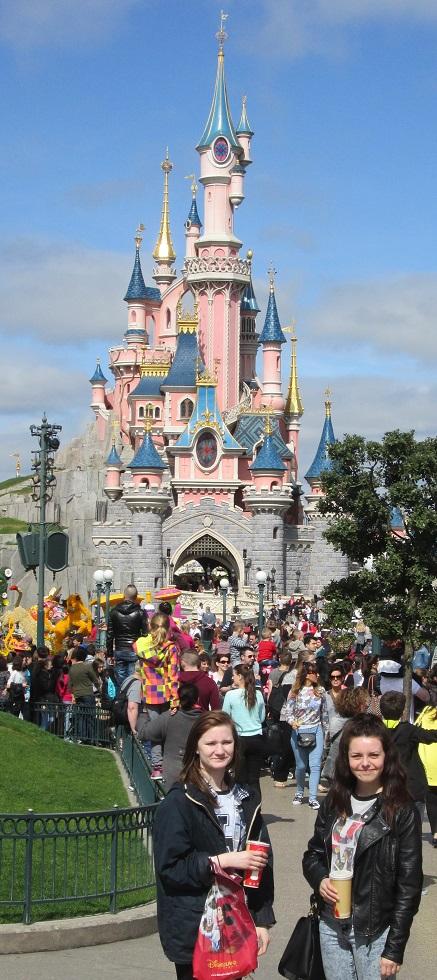 ×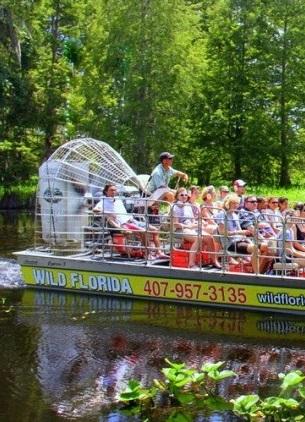 ×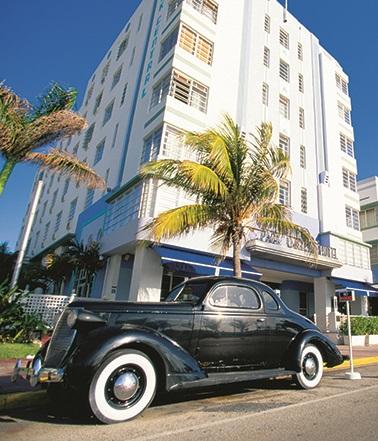 Typical accommodation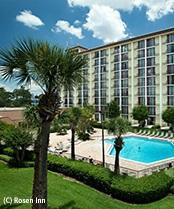 Rosen inn***
Why groups like it:
Spacious, comfortable guest bedrooms
Family friendly hotel near to numerous attractions including Wet'n Wild
Practical public areas including an arcade and games room
Facilities
Guests rooms have complimentary internet access, fridges and microwaves
Satellite TVs in each bedroom
Superb outdoor pool facility