Travelbound offers worldwide education trips designed specifically for international schools
We are educational tour specialists with the experience, knowledge and passion to organise unforgettable trips that inspire students to learn, long after they return home.
Our tours stimulate the mind and the senses, and each new experience is a chance for students to learn more about their subject, the world and their own potential.
Running a student trip is simple with Travelbound – no matter where your international school is located!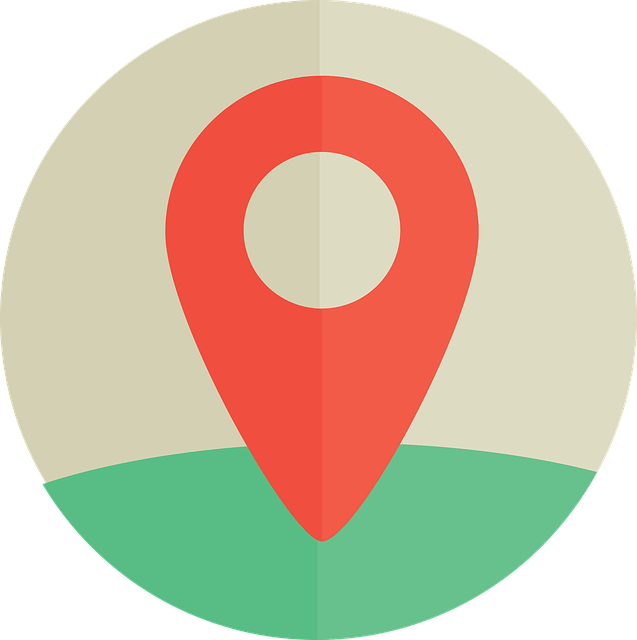 1. Find your ideal education trip
Browse our educational trips, choose your tour and request a quote. We'll talk you through your itinerary and excursion options, and tailor your trip to suit the needs of your group and your desired learning outcomes.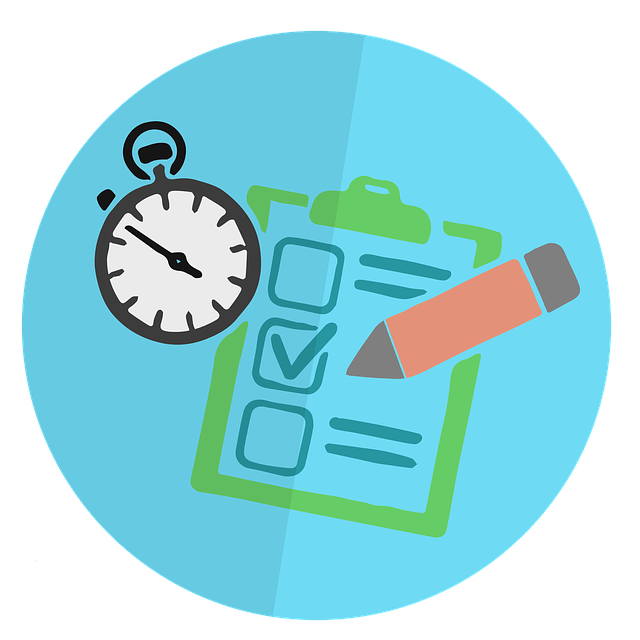 2. Raise awareness with students, parents and teachers
Our presentations, posters and helpful documents will help you promote your tour, secure sign-ups and get deposits.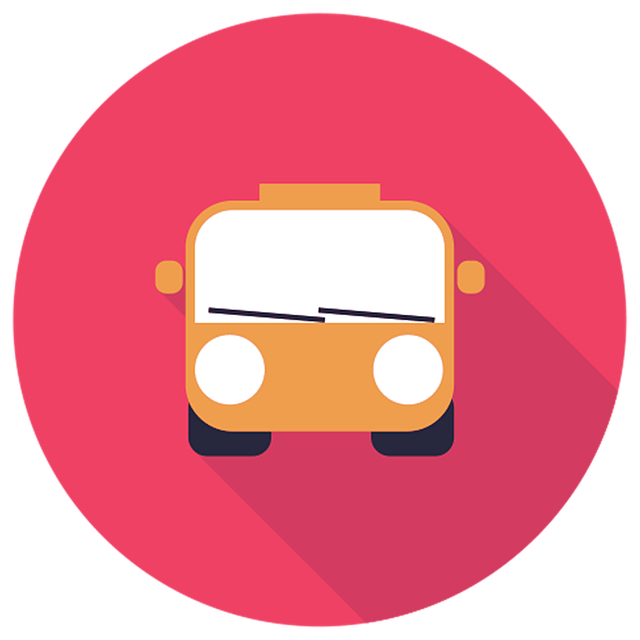 3. Prepare to go
Your dedicated Tour Co-ordinator will take care of all the pre-tour administration for your trip. We take the worry out of paperwork so you can enjoy the experience as much as your students!
---
Testimonials
St Gildgen International - Vietnam
I was impressed with the Tour Coordinator from start to finish. All the information was provided both in a clear and expedient fashion. Anytime that I would call with questions I received detailed responses promptly. The trip ran extremely smoothly with such a diverse and interesting itinerary.
School from Austria
Travelling to Vietnam
Al Sahwa School - Alpe d'Huez
We had a trip of a lifetime in Alpe d'Huez! It was really an amazing experience! It couldn't have run smoother. The staff at the Clubhotel were great, from the kitchen staff to the hotel manager, they were all fantastic. Sometimes it's the small things that make the difference and every detail was thought of.
School from Oman
Ski trip to Alpe d'Huez, France
Auckland Grammar - Europe
Taking 29 young men on a History tour across Eastern and Western Europe is no easy task, but our experience was made extremely positive because of the Travelbound guys, they constructed all aspects of our tour extremely well. They worked very hard to provide us with a history tour that would speak to the boys. We shall return.
School from New Zealand
Travelling to Europe